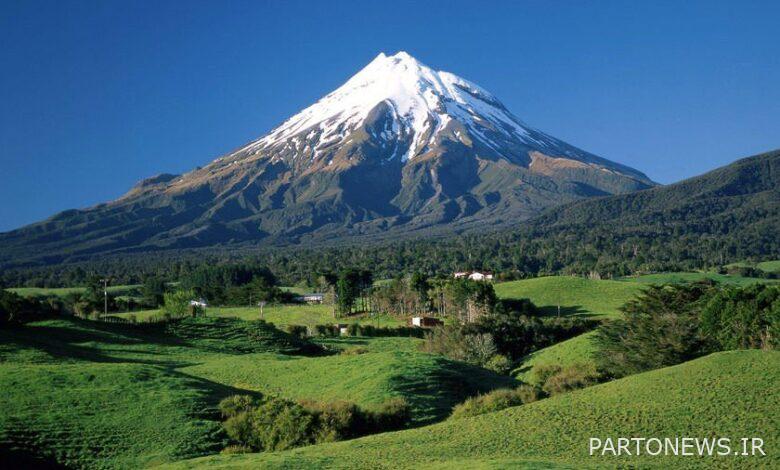 According to Mehr news agency, citing the public relations of Panj channel, this week's "Tehrangard" program, which will be broadcast on Friday, September 17th, on Panj Cima channel, is dedicated to the attractions of Damavand city.
The historical and natural attractions of Damavand, which have turned this city into one of the most attractive tourist areas of Tehran province, will be reviewed in this week's "Tehrangard" program; From Sheikh Shabli Tower to Tar Lake and Ziarat Dam are among the sightseeing spots of Damavand city.
Also, another part of "Tehrangard" this week deals with the activities of the Agricultural Jihad Organization of Tehran province in the field of combating agricultural and horticultural pests.
Tehrangerd is produced in 36 episodes of 20 minutes, in the Tehran and Citizen group of the Panj Sima network and in cooperation with the Agricultural Jihad of Tehran province. This program is broadcast every Friday at 10:00 PM on Panj Sima channel and its repetition will be aired next Friday at 12:30 PM.