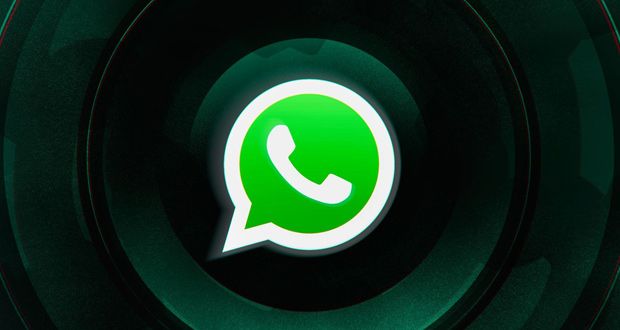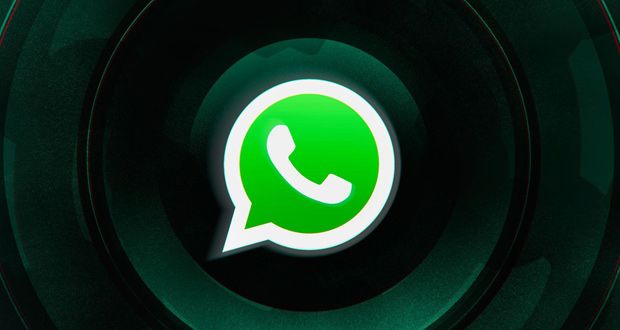 Hassan Pourshirazi joined the movie "Pirpsar" written and directed by Ekta Braheni.
Theater News Base: Earlier, the names of Hamed Behdad and Leila Hatami were announced as the actors of this film. Now, with the presence of Hassan Pourshirazi, the film production team is gradually completing its list of main actors.
The filming of "Pirpsar", produced by Babak Hamidian and invested by Arsalan Braheni, has just started in Tehran.
The main factors of this film are the following names;
Hayedeh Safi Yari Editor, Adib Sobhani Director of Photography, Babak Eskandari Makeup Designer, Anahita Teymourian Stage Designer, Azadeh Ghavam Costume Designer, Vahid Moghadasi Sound Recordist, Javad Jalali Photographer, Ali Janab Planner and First Assistant Director, Mehdi Cheraghi and Vahid Rahham Abdollahi Moghadam Producer, Hanif Sarvari Project Manager, Arian یر Amir Khan Virtual Advertising Manager