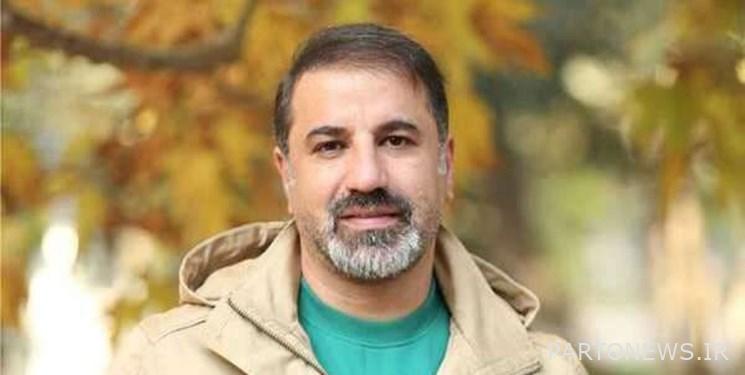 According to Fars News Agency, the first part of the "Gravity" program, produced by Hamid Reza Sabouni and hosted by Saber Khorasani, will air on Ofogh on Saturday, September 18, at 9 pm in the presence of the family of the late Ali Soleimani.
"Attraction" is a special program of Ofogh network for the zero month, which, like the first chapter, tells the stories of people whose lives are somehow connected with the Imams (as), and Saber Khorasani is in charge of the program in the second chapter.
"Gravity" is a joint production of Ofogh Network and the Media Center of the Islamic Propaganda Organization, which is broadcast every night at 9 pm on Ofogh Network.
End of message /
.