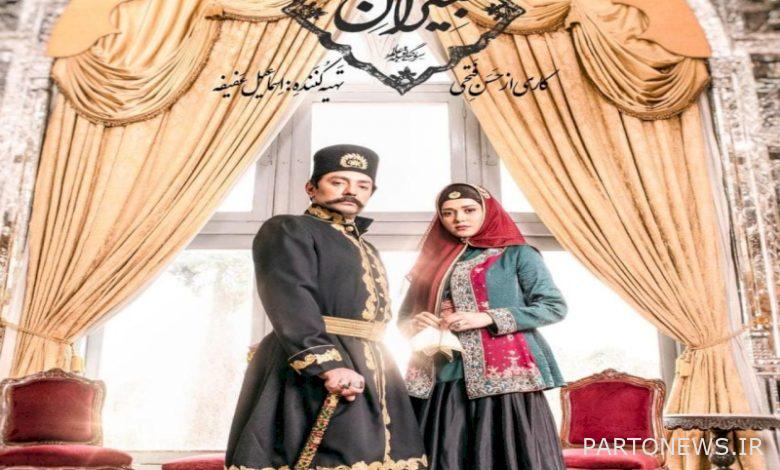 According to Aria Heritage, in this series written by Ehsan Javanmard and Hassan Fathi, actors such as Bahram Radan, Prinaz Izdiar, Merila Zarei, Amir Hossein Fathi, Amir Jafari, Roya Teymourian, Mehdi Pakdel, Rana Azadivar, Setareh Pesyani, Ghazal Shakri, and Samira .. play a role.
"Jeeran" is the second series that Hassan Fathi is making for the home theater network after "Shahrzad" and its story is related to the time of Nasreddin Shah's reign when he falls in love with Jeeran (Nadimeh Darbar).
It is worth mentioning that parts of the historical series of Jeeran were filmed in Golestan Palace.
Golestan Museum Palace, with a history of over 440 years, is one of the most unique historical collections in Iran.
.