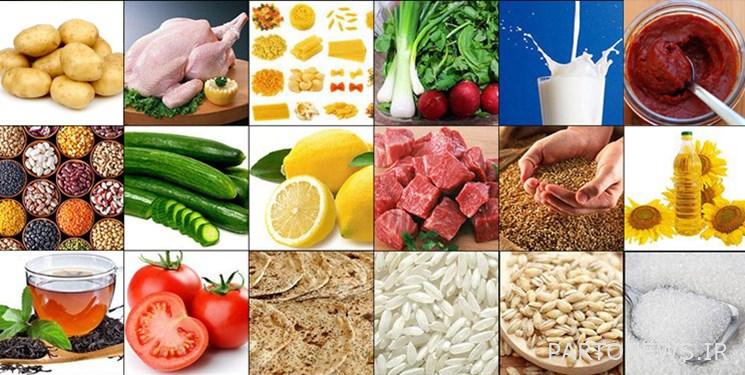 According to the economic reporter of Fars News Agency, the trend of increasing prices of basic goods in the world markets continues in the new year and it experiences new increases so that it has recorded new records. According to the Bloomberg report, the price of oilseeds is the leader among them. On the last working day of this week, soybeans gained more than $21.
Each bushel of soybeans was offered at the price of 1,492 dollars and 50 cents, which was a 1.48% increase compared to the previous day. Other oilseeds also had significant growth, with canola recording an increase of $3.6.
The growth in the price of basic goods was not limited to oilseeds, but animal feed, which had a lot of increases during the last year, also increased at the beginning of the new year, so that corn, which is used as animal feed, recorded an increase of 1.25 dollars in one day.
The increase in the price of basic goods was influenced by two important factors of the spread of Corona in the last two years, and then the war between Russia and Ukraine continued last year. 2022 did not end well for basic commodities, but it was expected that in the new year, with the relative improvement of the Corona situation in the world, as well as the hope that the fire of war between Russia and Ukraine will subside, the prices will decrease.
It should be seen whether other factors such as the increase in production in the world markets and also the improvement of the supply chain in the markets will lead to a relative decrease in prices?
FAO has reported that this year's agriculture is facing important challenges such as climate change, global warming, disruption of the supply chain, strict policies of countries in limiting the export of basic goods, and most importantly, input inflation, which increases production costs. will give and this is the factor that can produce products at a more expensive price.
But there is another factor that can reduce the price, and that is the decrease in the growth of the world economy. The International Monetary Fund has announced that the economic growth this year will be lower than last year and predicted that many countries, including England and Russia, will enter They emphasize that economic stagnation means that the demand for basic goods will decrease to some extent and will prevent further increase in prices.
Therefore, the market of basic goods this year will be affected by the two trends of decreasing economic growth and decreasing demand, as well as the effect of inflation on the price of goods.
end of message/
You can edit this article

Suggest this article for the first page