car
Economical
Economical
car
Shahin remained without customers in the stock market / the difference of 180 million with the open market did not work either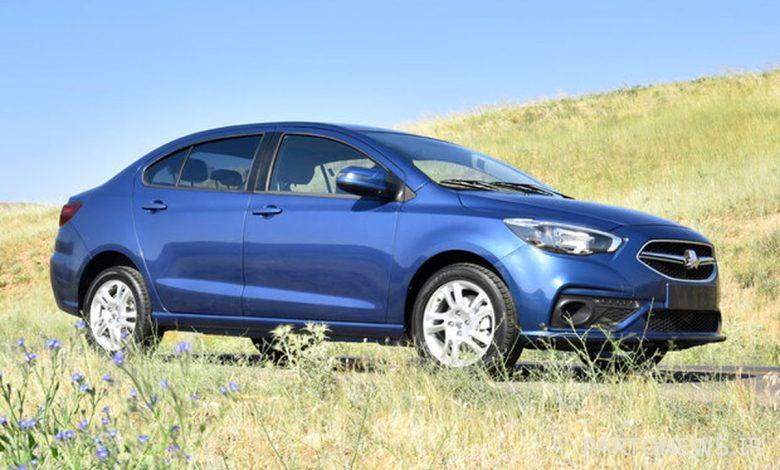 According to the online economy report, quoted by Tasnim, according to Saipa Company's announcement today Shahin car It was offered on the commodity exchange. In this sale plan, 4000 Shahin cars went to the commodity exchange, and finally there were 1545 requests for this car.
The base price of this product was 304 million Tomans. Applicants had to deposit 100% of the base price in their account.
the door Shahin car deals today It was sold at a price of 304 million tomans, which is 344 million 851 thousand 306 tomans after calculating the transactions and value added taxes along with numbering, insurance, smart card and other expenses. It was sold to 1545 people.