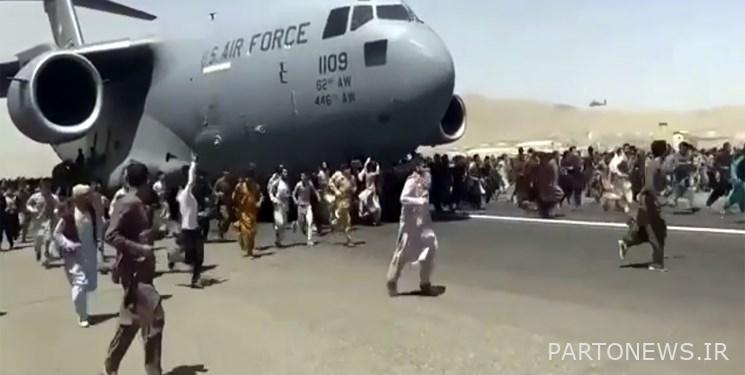 According to Fars International News Agency, on Thursday, the White House published a report on the decisions made regarding the withdrawal of American troops from Afghanistan.
American media have reported that in the non-confidential version of this report, Donald Trump's administration is largely to blame for the chaos caused by the withdrawal of American forces.
The summary of this report states: "President Biden's decisions to implement withdrawal from Afghanistan were largely limited by the conditions created by his predecessor."
In this report, it is stated that when Trump assumed power in 2017, there were more than 10,000 American soldiers in Afghanistan, and he ordered that the number of these soldiers be reduced to 2,500 in his last year in power.
In this summary of the report, it is claimed that the Trump administration did not present any plan on how to implement the withdrawal of the military and the evacuation of the Afghan allies of the United States.
This report states: "President Biden was committed to ending the war in Afghanistan, but when he took office, he faced the harsh realities that the Trump administration had left for him."
The White House said that the lack of interaction by the Trump administration once again reminds the necessity of effective coordination in the process of power transfer.
Because it believed that Joe Biden won the 2020 presidential election by fraud, the Trump administration refused to carry out the usual and necessary interactions for the transfer of power before Biden took office.
The White House said Biden and his team were well aware of the challenges of leaving a war zone after 20 years. In this report, it is also stated that although Trump had set a date for the withdrawal of American troops, he had not specified a plan for its implementation.
end of message/
You can edit this article

Suggest this article for the first page