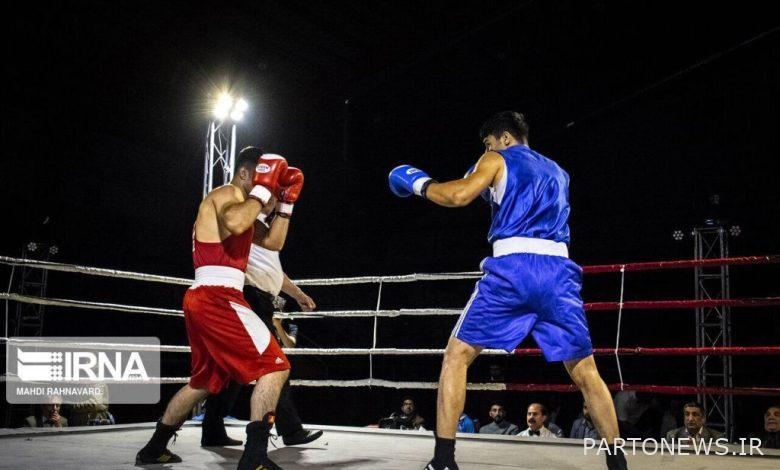 According to IRNA, the Boxing Federation, سید علی‌اکبر میرحمدی Chaharmahal and Bakhtiari junior boxer went to the ring during the third day of the Asian Junior Boxing Championship in Amman, the capital of Jordan, against "Dalantaye Tengiz" from Mongolia, and was able to win the match by winning three rounds.
The 631kg athlete advanced to the quarterfinals to beat his Mongolian opponent to secure his bronze medal in this period of Asian competition.
Mirahmadi will face Osmonov of Tajikistan in the continuation of this tournament.
According to IRNA, the Iranian national youth boxing team, led by Reza Mehdipour and with the participation of 13 athletes, has been participating in the Asian Championship since March 2nd.