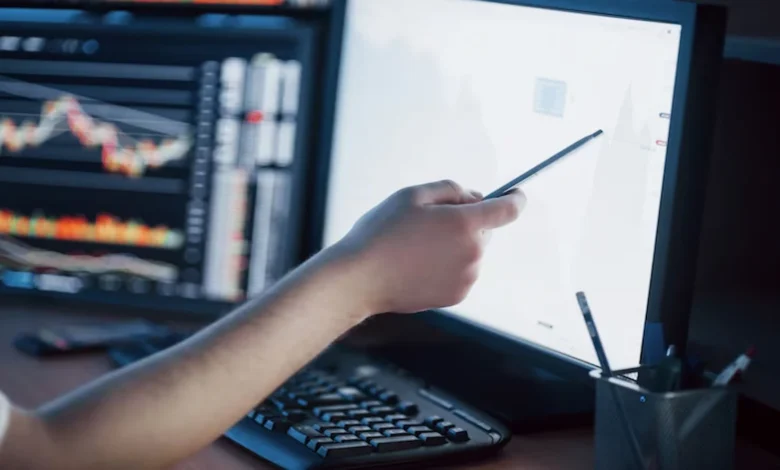 According to Tejarat News, the call for the establishment of the international stock exchange with the majority of shares owned by foreigners was published.
The text of this announcement states:
"To the notice of all applicants, including stock exchanges, capital market institutions, capital supply companies, financial institutions, based on the amendment dated 2/20/1402 regarding the issuance of a license for the International Stock Exchange of Free Zones, the Secretariat of the Supreme Council of Commercial-Industrial and Special Economic Free Zones intends to To implement the aforementioned resolution for the participation of the founding board of the International Stock Exchange. The said stock exchange will be established as the fifth stock exchange of the country with an initial currency capital of 30 million euros.
Applicants for participation in the founding board must have sources of foreign currency income and only use this source to provide their contributions. It is worth noting that according to the decision of Sadr al-Zakr, it is necessary for the composition of the shareholders to be in such a way that the majority of the shares belong to foreign parties, and also the acquisition of the majority of shares by foreign parties by increasing the capital from the place of pre-emption and handing it over to foreign parties, which is approved by the extraordinary meeting of the shareholders of the stock exchange. International will be approved.
Therefore, it is necessary for qualified applicants to send their written request to declare their official readiness and participation as a founder between 11 and 29 September 1402 to the Economic Deputy of the Secretariat of the Supreme Council of Free Commercial-Industrial and Special Economic Zones.
Source: Senate
Read more market analysis reports on the Capital Markets page.