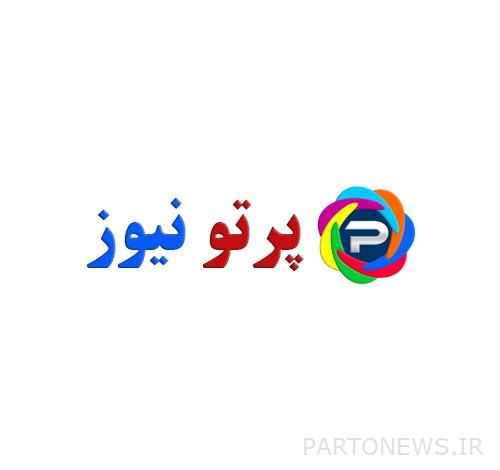 Ali Akbar Basirnia said in a conversation with Mehr reporter: "Currently, the camp of the national youth freestyle wrestling team with the participation of 31 wrestlers from all over the country has been held in Gorgan, and with the help of the Golestan Federation, the top athletes of different weights are also training with the national team.
The head of the Golestan wrestling board added: For many years, written talent search projects have been carried out in Golestan, and because of this, this province could not achieve a favorable position in the country's wrestling.
He continued: One of the programs designed in the new period of Golestan wrestling management is the category of hosting national team camps in different categories.
Basirnia added: With the interaction with the wrestling federation, we are trying to increase the motivation of the wrestlers of this province by holding national team camps in different categories in Golestan.
The head of the Golesta wrestling board said: "The presence of young and young Golestan wrestlers in these camps and training with wrestling elders, as well as taking advantage of the technical opinions of the head coaches of the national team, will play a significant role in the development and prosperity of wrestling in Golestan."