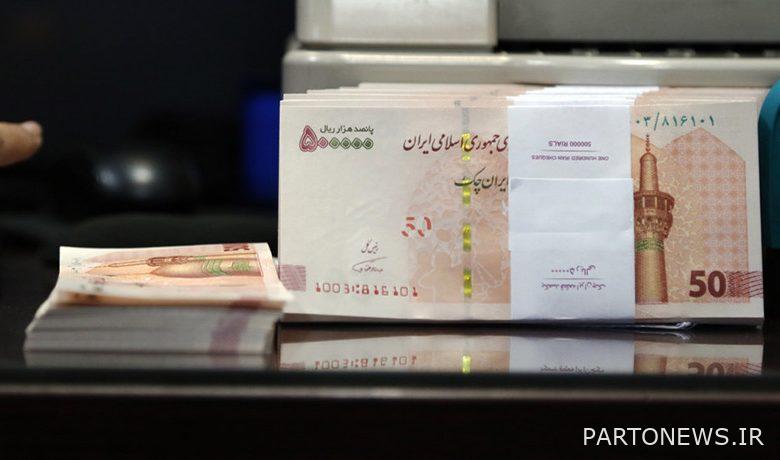 According to Tejarat News, the Central Bank, in correspondence with the housing bank, increased the ceilings of construction facilities and Buy housing, From the place of certificates, notified the mentioned bank of the priority right to use housing facilities.
The Central Bank shall increase the ceilings of "Housing Construction and Purchase" and "Housing Housing" facilities from the location of certificates of priority right to use housing facilities in accordance with the resolution of the 1320th session of the Monetary and Credit Council dated 16 September 1400, as follows: Specialized in the housing sector announced:
1- The ceiling of housing construction and purchase facilities from the place of priority certificates of use of housing facilities was determined as follows:
2- The ceiling of Jaaleh housing facilities was set at 800 million Rials from the place of priority certificates for the use of housing facilities.
3- In order to help the housing deposit market, payment of a maximum of 10% of the mentioned bonds for payment of housing deposit facilities with ceilings of 500, 400 and 300 million Rials, respectively, in Tehran, provincial centers and cities with a population of over 200,000 and other cities is allowed. Is.
4- The Central Bank is allowed to adjust the individual ceilings and the general ceiling specific to the housing deposit market in accordance with the economic conditions.
Source: Central Bank Public Relations
Read the latest banking news on the Bank and Trade Insurance صفحه News page.