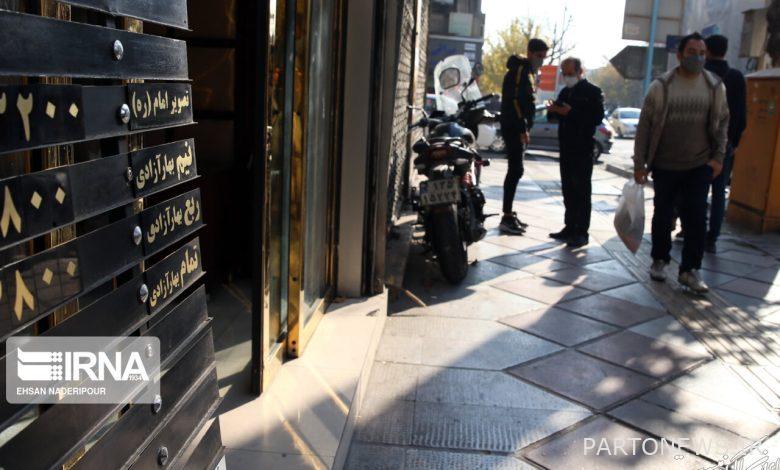 According to Iran EconomistIn order to continue to control the foreign exchange market and deal with the fluctuations and inflammations of this market, the central bank decided to take serious measures to deal with the money and credit council, especially the instructions for the establishment, operation and supervision of exchanges, in order to protect the rights of the people and customers of the exchanges. exchanges that do not comply with the minimum requirements and approved regulations.
One of these important requirements, which is based on financial standards, is the need to provide minimum capital for exchange activity; Although many exchange companies licensed by the central bank have adhered to these standards, there has been backlash from some who defied the principles.
"Vahid Shaghaghi Shahri", an economic expert, in a conversation with a reporter Iran is an economist He said: The country's financial system should be dealt with transparently. The financial system includes the capital market, money and insurance.
He stated that in the money market we have the banking system and exchanges, and added: We must have indicators to ensure the health and proper quality of the performance of financial institutions in order to reduce the risk of the financial market and the financial institution.
This economic expert said: In the past, because we did not design financial health indicators for the banking system, we saw the market of monetary and credit institutions in chaos.
He emphasized: Every financial institution that wants to operate must have minimum risk reduction criteria in order to witness the trust of the society and the trust of the monetary system.
Shaghaghi stated: In order to strengthen the indicators of financial institutions, the Central Bank has tried to organize the entry and exchange of money in order to reduce the risk of people entering and the activities of individuals in these institutions and the consequences of the activities of these institutions in the macro economy.
He stated: The entry of the central bank in the organization of exchanges is not a limitation of activities, but rather the improvement of quality and health indicators in the field of exchanges so that good exchanges are separated from bad exchanges and exchanges that do not meet the minimum criteria (initial capital) are obtained.