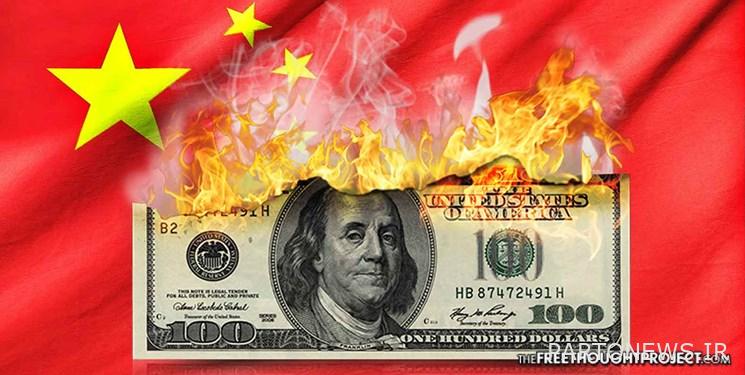 According to the report of Fars News Agency's International Economy reporter, citing Reuters, the Central Bank of Argentina has announced that it has signed an agreement with the Chinese side to develop a currency swap. This action will increase the foreign exchange reserves of this South American country, which has registered a sharp decrease.
Currently, after Brazil, China is the second trading partner of Argentina, and in fact, it is also the second destination of Argentine goods. The currency swap agreement allows Argentine companies to enter into export contracts in yuan. This issue also facilitates the flow of currency transfer between the central banks of the two countries.
Miguel Paes, the head of the Central Bank of Argentina, and Yigang, his Chinese counterpart, confirmed the news of the closing of the currency swap agreement between the two countries and declared that they are committed to deepening the use of the yuan in the Argentine market.
Of course, the two countries announced their decision to close this contract in November after months of negotiations.
The government of Argentina should improve the country's foreign exchange reserves with the aim of meeting the cost of imports and repaying debts because having high foreign exchange reserves can be one of the important indicators for this country in its interaction with the International Monetary Fund.
end of message/
You can edit this article

Suggest this article for the first page