Balls and nets
Sport
The color of the shirt of the national volleyball team of Iran against the United States was determined – Mehr News Agency | Iran and world's news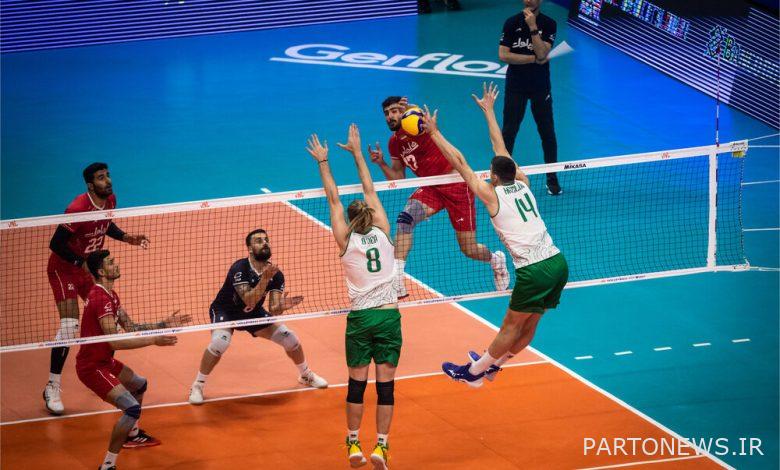 According to Mehr News Agency, the Iranian national volleyball team will play in the second week of the League of Nations Volleyball in white for team members and red for libero players against the students of John Sparva in the American team.
The national team will have a one-hour training session at 12:30 today (Thursday, July 2) to dream of a team without losing this period of competitions, and after lunch, the team's analysis session will be held.
The national volleyball team of Iran will play against the United States in its sixth match in the League of Nations from 9:30 PM on the second Thursday of July.