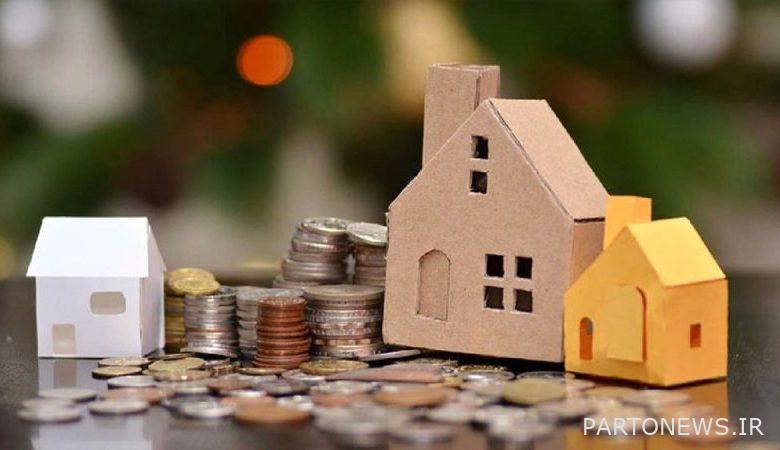 According to Tejarat News, people all over the world, no matter how much monthly salary they have, they should set aside an amount for housing expenses. According to global standards, every working person spends one third of his monthly income on housing expenses.
Of course, it cannot be said that this rule also applies to Iranians; Currently, the housing and rental market is in a state of disarray, and inflation is making the situation more difficult every day.
According to the latest statistics published by the Iranian Statistics Center, the country's spot inflation has reached 3.51 percent compared to January of last year and has experienced an increase of 8.2 percent compared to last month.
Housing inflation
Housing prices also increased by 5.39% compared to January of last year; This figure has reached 39.4% in the rental market.
Referring to the recent data of the Iranian Statistics Center on the household budget in 1400, Faradai Eghatsat wrote that this statistic shows that in this period of time, as in recent years, housing has the largest share in the income of Iranian households and nearly half of non-food expenses. Dedicated to housing.
This issue indicates that the provision of housing last year accounted for about 36% of the budget of Iranian households.
Some time ago, the head of the Research Center of the Islamic Council of Iran read the share of housing costs in the portfolio of urban households in Iran between 60 and 70 percent and announced that the average of this index in the world is 18 percent and the fluctuation range is about 15 to 25 percent.
What is the condition of the housing market?
Housing in Iran is becoming more expensive day by day and facing new problems. Constructions have reached their lowest level in the last few years and this issue has caused problems on the supply side.
Central bank statistics also indicate a decrease in the number of transactions compared to before due to the decrease in people's purchasing power. Experts believe that the increase in the number of transactions in December is due to speculative demand in the market.
This is despite the fact that the cost of housing loans for both married and single people has recently increased and has made it even more difficult for applicants to obtain a loan.
Experts in this field believe that if the inflation rate increases, the price of the dollar rises, and there is no proper monitoring of housing pricing, this market will be in a more critical situation next year, making it practically impossible to buy housing.
Read the latest news related to the housing sector on Tejaratnews housing news page.