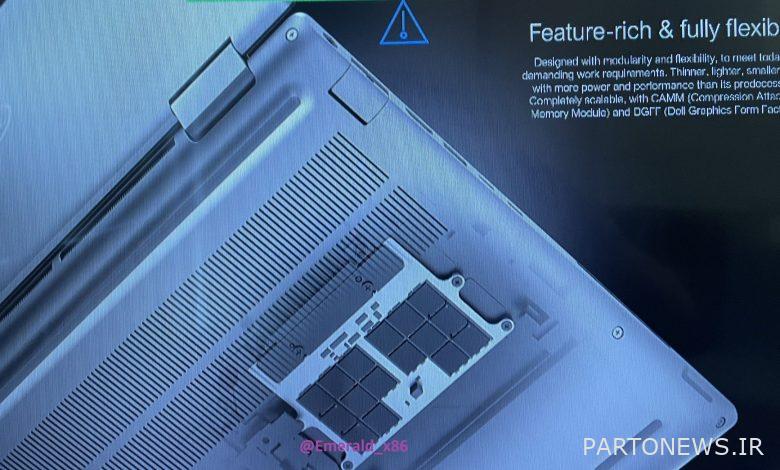 Dell's next laptop, the Precision 7670, will feature at least four new technologies. These technologies include the use of the twelfth generation Intel Core Alder Lake-HX series, 55-watt desktop class processors for mobile workstations, Intel Arc PRO discrete graphics processors, and finally DGFF and CAMM. The last two are form invoices, apparently designed by Dell engineers for separate DDR5 memory and graphics.
Use desktop-based silicones
This information is actually provided by the whistleblower, ie Emerald_x86 It has been reported that it also provides more information about the DELL Precision 7670 laptop, such as the fact that these laptops come with a 16:10 4K OLED screen. But most importantly, they come with a new series of Intel Alder Lake-HX processors. The processor is supposed to be based on silicon desktop with a maximum of 16 cores.
In addition, the announced specifications claim that DELL intends to use CAMM technology in its new device, which itself forms the Dell memory module for the 4800 MHz DDR5 kits. Judging by the photo above, we can guess that we are dealing with a CAMM module, which in fact will replace only two SODIMM modules. This will undoubtedly save space for other components, but on the other hand, it will deprive customers of the choice of the DDR5 standard, and will probably be the only exclusive option available to DELL.
Related posts: