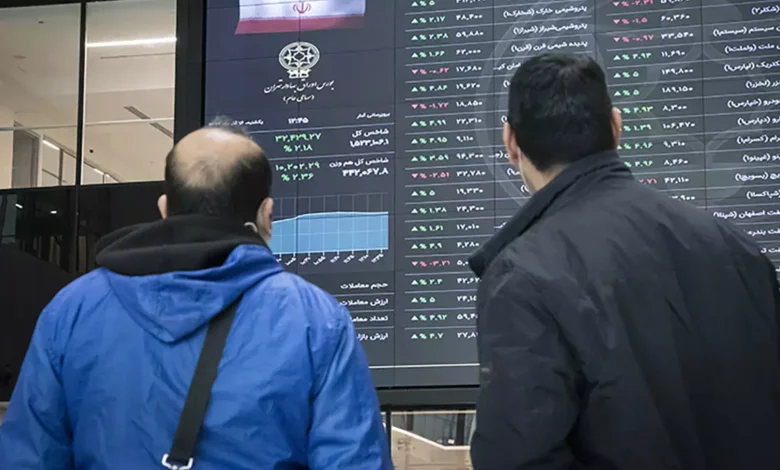 According to Tejarat News, the information published by the Central Securities Depository and Funds Settlement Company regarding the details of the shareholders' dividend deposit in the fourth week of Mehr this year indicates that 28 issuers of current and annual dividends of 3 million 265 thousand 579 shareholders which includes 1,825 billion tomans, have been deposited into the Sajami account of investors.
Details of shareholders' dividend deposit
Current profit deposit of 23 companies
This report adds: In the fourth week of Mehr this year, 23 companies "Estiqlal Abadeh Refractory Soil Preparation and Production, Iran Khodro Investment Expansion, Goldasht Farming and Livestock Model of Isfahan, Iran Auto Parts Industrial Group, Plastiran Manufacturing Factories, Tamin Cement Investment, Petro Complex Sanat Gamron, Petrochemical Transport Company, Ardakan Industrial Ceramics, Iran Refractory Products, Fars Chemical Industries, Behsaz Kashaneh Tehran, Tabriz Oil Refining, National Lead and Zinc, Tourism Bank, Kandanqash Jahan, Sina Chemical, Atiyedade Pardaz, Shamal Drilling, Cooperative Insurance, Caisson, Gazoleh and Ama" Current profits of 3 million 19 thousand 331 shareholders, which includes 1 thousand 491 billion Tomans, have been deposited by Samat and through the Sejam system.
Annual interest deposit of 5 companies
This report adds: In the fourth week of Mehr this year, 5 publishers "Pegah Isfahan Pasteurized Milk, Asiatec Data Transfer, Khorasan Sweet Sugar and Sepe Investment" received 246 thousand and 248 shareholders' current profit, which includes 334 billion and 158 million Tomans, by Samat and from They have deposited through the Sejam system.
Payment of 68 thousand billion tomans interest
It should be noted that the statistics published by the Central Securities Depository and Fund Settlement Company show that from the beginning of 1402 to the end of the fourth week of Mehr month, the current and annual profits of 534 publishers, belonging to 53 million and 473 thousand shareholders, including 68 thousand And 329 billion Tomans have been deposited by Samat and through Sejam system.
What is the SJAM system?
It should be noted that Sejam is an infrastructural system for identifying customers to enter the big club of the Iranian capital market, where all the participants of this market, including "investors, customers and managers of institutions" in this system, only once and for all enter their information in this system. They will register it and after face-to-face authentication, they will be able to receive services based on verified data.
According to this report, through this system, identity information, account number, mobile number, electronic address and permanent residence of a person are registered and from then on, no financial institution needs to receive the information of that shareholder again.
Shareholders can register and authenticate Sejam electronically by visiting www.Sejam.ir.
Benefits of getting married
"Getting a transaction code to enter the capital market, receiving current profits, annuities and equity dividends, the possibility of entering the portal of capital market beneficiaries and using its services, including the electronic service desk, viewing and reporting assets, receiving share certificates, list of assemblies and holding "Electronic meetings, report of paid dividends, history of equity dividends, and report of unused pre-emptive rights" are among the special benefits of registration and authentication in the Sejam system.
Source: Samat