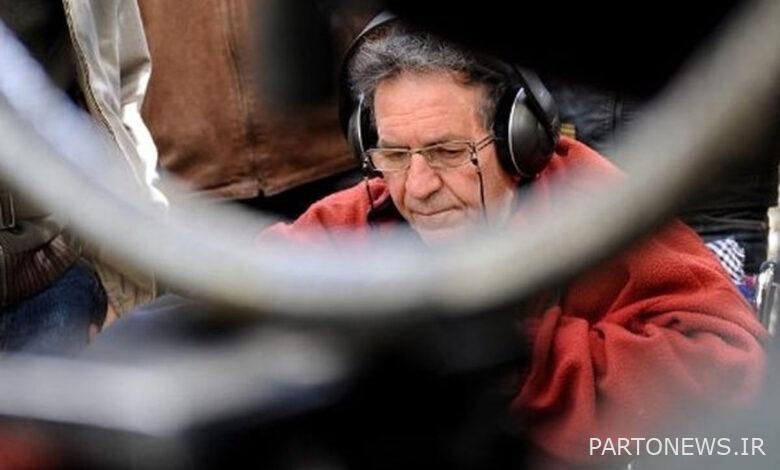 Charso Press: Mohammad Reza Saberi, Secretary and Spokesman of Cinematographers Association, announced that on Wednesday, October 26, 1402, cinemas will be closed until 17:00 due to the funeral ceremony of Dariush Mehrjooi, the great filmmaker of Iranian cinema, and his wife, Vahida Mohammadifar.
He emphasized that this decision was taken in the extraordinary meeting of the Cinematographers Association, which was held this morning on Tuesday, October 25. According to him, the producers of the films on the screen agreed with this decision and the decision to close the cinemas was made with their support.
On Saturday, October 22, Dariush Mehrjoui and his wife Vahida Mohammadifar were brutally murdered in a private house near Tehran. Three days of mourning in the cinema society were considered for this purpose.
The funeral ceremony of these two artists will be held tomorrow, October 26, at 10:00 am in front of the Rudaki area of ​​Vahdat Hall.
///.