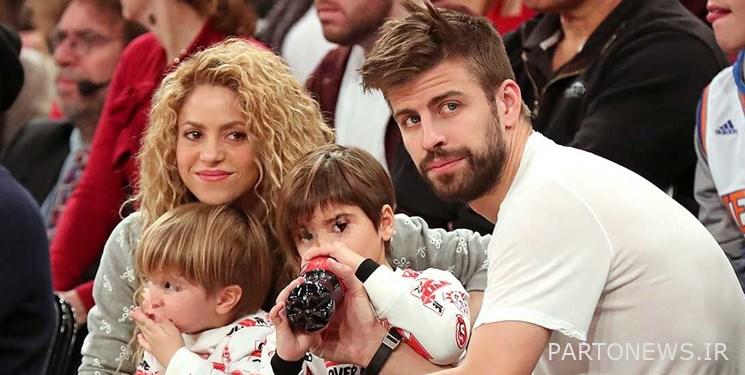 According to Fars News Agency, in the past week, Barcelona captain Gerard Piqué was struggling with family problems and had disputes with his wife, Colombian singer Shakira.
Colombian singer Shakira has just confirmed that she is separating from her partner Gerard Piqué, a Barcelona football player with whom she has two children.
"We regret to confirm that we are separating," the singer's communications agency said in a brief statement. For the well-being of our children, who are our highest priority, we want to respect privacy. "Thank you for your understanding."
Piqué met Shakira at the 2010 World Cup in South Africa and decided to get married. The famous couple separates after 12 years.
End of message /
Suggest this for the front page