car
Economical
Car price today, June 5, 1401 / car price forecast in the coming days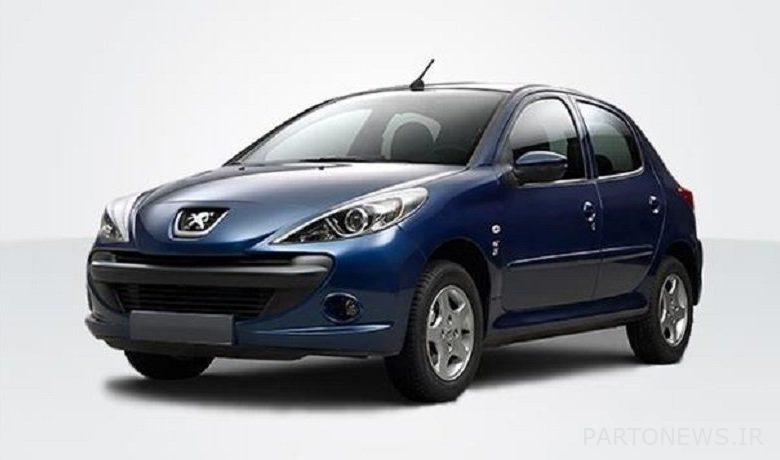 The price of zero domestic car today, June 5, 1401 in the Iranian market is as follows:
Pride 111 is sold for 203 million Tomans.
Pride 131 is also offered at a price of 175 million Tomans.
Dena Plus automatic model 1401 is currently available in the country's car market at a price of 507 million Tomans. Ordinary Dena model 1401 also reached 403 million Tomans.
Prices of popular cars
Tiba Hatchback Plus is currently traded at a price of 211 million Tomans.
Peugeot 206 type two model 1401 also exceeded the price ceiling of 305 million Tomans. 206 Type Five also reached 347 million Tomans in the country market.
Peugeot Pars Automatic also stood at the peak of 445 million Tomans.
Tara automatic is bought and sold in the market today at a price of 585 million Tomans.
Car price forecast in the coming days
Hassan Karimi Sanjari, an expert in the automotive industry, in an interview with Tejarat News, regarding the suspension of the numbering process of Samand and Tiba and the possibility of stopping the production of these two vehicles, said: "Currently, the supply of cars to the market is limited, both in terms of variety and number." In this situation, any restrictions and prohibitions that reduce the supply of cars to the market, affect prices.
The car industry expert said that when car production stops, its price initially increases. But if the automaker can come up with an alternative to that product, that price increase will be controlled.
Read the latest car news on the Tejarat News car news page.