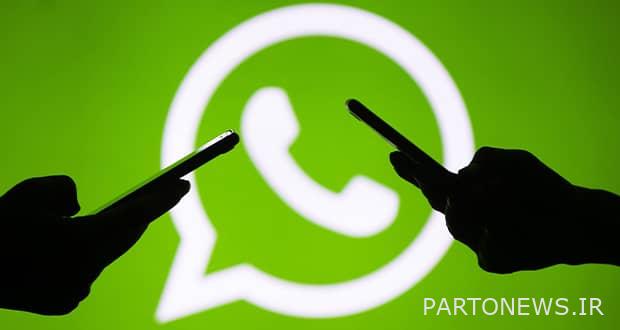 Posted by: Shayan Maddi April 17, 1402 at 15:07
There are reports that WhatsApp confirmation SMS has been blocked. Currently, many Iranian users do not have access to the WhatsApp messenger.

After the Telegram filter, WhatsApp was one of the few prominent messengers that was still available to Iranian users without restrictions. However, due to the recent events in the country, the opportunity to filter WhatsApp and Instagram was provided. Limiting these two platforms owned by Meta, which have been the most popular platforms in Iran, disrupted the personal and business affairs of Iranians. Shortly after applying the filter, there were whispers of fixing the filter, but finally we somehow made sure that WhatsApp and Instagram will be filtered forever. Now, according to reports, even the confirmation SMS of the WhatsApp messenger has been blocked for Iranian users.
Possible blocking of WhatsApp confirmation SMS after filtering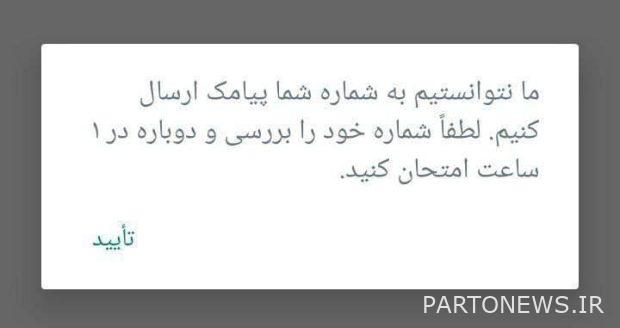 According to the reports received from Iranian users, some mobile phone operators have recently blocked WhatsApp confirmation SMS. Actually, two groups of users have been affected by this problem in this messenger. One is users who have already logged out of their account. The other group is those who have been looking to log into their user account on another device. After unsuccessfully trying to log in, these users are faced with this message from WhatsApp that "We could not send SMS to your number. Please check your number and try again in 1 hour".

It should be noted that WhatsApp does not send a confirmation text message to the user in the first place; That is, it is not the case that the platform itself will send SMS, but the user will not be able to receive it. In the past, if a platform confirmation SMS was blocked in Iran, without a message from WhatsApp being displayed, the user simply did not receive any SMS. Currently, the issue of WhatsApp confirmation SMS blocking for Iranian users is in an aura of ambiguity and it can be assumed that WhatsApp has imposed restrictions for some reason.
In this situation, it is recommended that if you intend to log out of your WhatsApp account, at least for now, do not do so. You may not be able to log into your account again at least for a while due to the continuation of the confirmation SMS limit.