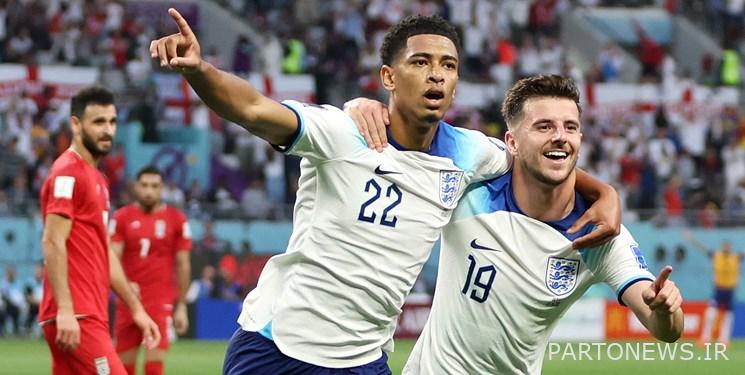 According to Fars news agency, at the end of 2022, the International Football History and Statistics Federation chose the best youth of the year.
Jude Bellingham was able to win the title of the best young player of 2022 in the world of football by scoring 115 points and shining in the English national team and Germany's Dortmund.
Jamal Musyala stood in second place with 95 points.
The father who was recognized as the best young man of the year in 2021 stood in sixth place. Gabi, who was named FIFA's golden boy this year, placed fourth.
The top 10 young players of 2022 are as follows:
The end of the message/T 28
You can edit this article

Suggest this article for the first page