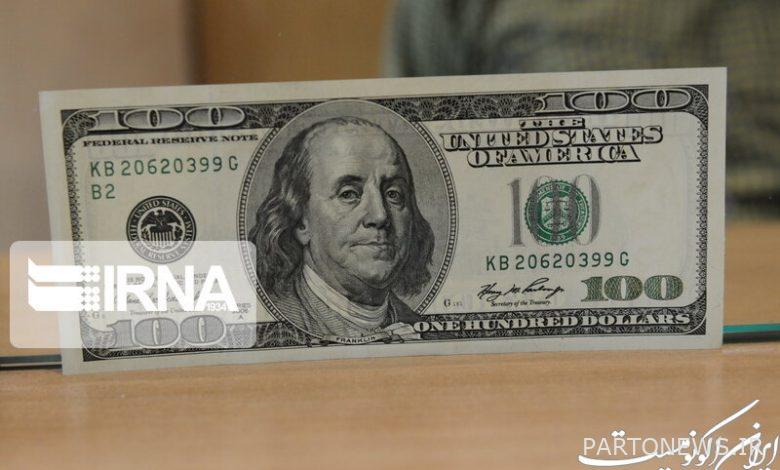 According to Iran Economist, the exchange rate has decreased by nearly two thousand tomans in the last two days. In the early days of this week, due to the inflammation caused by the expatriates, the exchange rate increased and reached 36 thousand tomans.
The media criticizing the government also acted with all their might to incite the public opinion towards the exchange rate increase, in order to harm the psychological inflammation in the foreign exchange market.
However, the actions of the central bank managed to restore calm to the currency market and the dollar price has entered a downward trend.