Entrepreneurship and startup
The factory space should be considered as a sacred university / the need to distinguish between the entrepreneur and the paperworker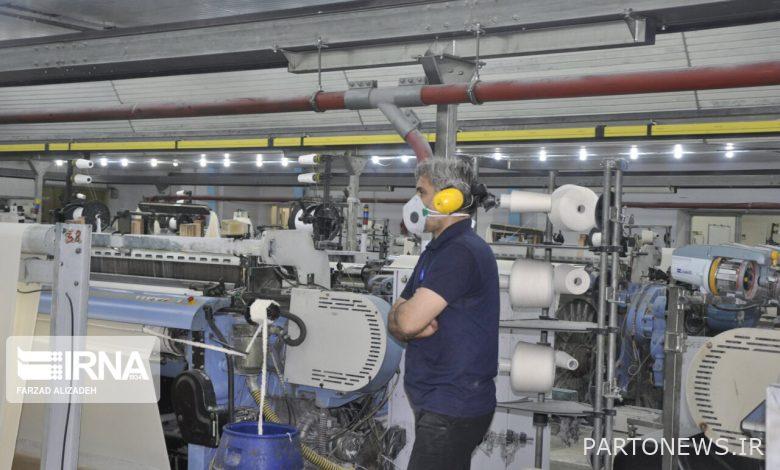 According to IRNA, Saeed Omrani, from the Iranian Association of Entrepreneurs, added: "The importance of economic drivers is not hidden from anyone, and the world is moving towards supporting drivers and big entrepreneurs."
He said: "In Iran, well-specialized parent companies have been formed, whose elders are members of the same association, and it is necessary to pay attention to their issues and problems."
The head of the Secretariat for Resistance Economy of the Judiciary continued: "Iran's private sector has grown and matured and has found its place, and therefore it is necessary to change the view of the governing bodies in this area."
"Today, the private sector can be a help to the government in various sectors, including market regulation," he said. Of course, producers and entrepreneurs must also be aware of their position and be able to use things with their abilities and capacities.
Emphasizing that the judiciary should differentiate between entrepreneurs and paperworkers, the Deputy Attorney General spoke of the need to establish a specialized working group as a solution, adding: "Of course, this does not mean that violations should not be investigated, but allegations and Possible violations by entrepreneurs should be specialized and different.
Regarding the method of handling these accusations, Omrani suggested: "It is necessary to establish a specialized working group to investigate the accusations of entrepreneurs and industrialists, and it should not be the case that an entrepreneur is arrested and imprisoned immediately on one charge."
He emphasized: the factory and entrepreneurship space should be considered as the holy university space and it is good to form an economic working group.
In the continuation of this meeting, "Hamid Reza Ghaznavi", Secretary General of the Iranian Entrepreneurs Association, referring to the support provided by the judiciary in the past few years, explained the problems and legal issues of entrepreneurs and gave examples of the need to change the view and approach of security agencies and Judiciary stressed the jihadists of Iranian industry.
He said: "The Assembly's studies and research on developed countries, as well as countries that have achieved significant growth in industry in the last two decades, show that in all these countries, support has been given to entrepreneurship pioneers and the result of this support is the growth of industry and economy." These have been countries.
Ghaznavi stated: In Iran, although support processes have been started and steps have been taken, there are still many problems and problems facing entrepreneurs.
Draft amendment to the law on the use of legal representatives of some agencies in the judiciary
Following this meeting, the plan to amend the law on the use of legal representatives of some institutions in the judiciary was discussed, the generals of which were approved by the Parliament's Legal and Judicial Commission in May this year, and now it is awaiting public approval.
Under the plan, the private sector in the economic sphere could also send its legal representatives to the courts, instead of hiring a lawyer, just like government agencies.
In this regard, the Secretary General of the Association of Entrepreneurs and the Head of the Secretariat of the Resistance Economy of the Judiciary stressed the importance of such a plan in supporting entrepreneurs, especially in smaller economic sectors, and considered its transformation into law to help the country's economy.