Balls and nets
Sport
The fifteenth week of the Premier League Oil tankers drowned in Anzali pool!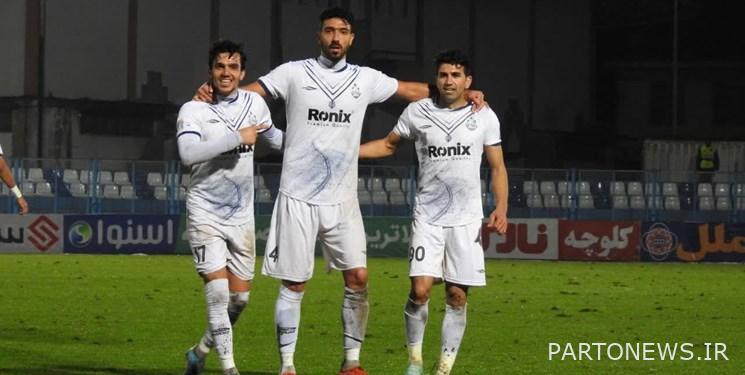 According to the sports reporter of Fars News Agency, the teams of Melvan Anzali and Naft Masjid Suleiman met at 17:15 today in the framework of the matches of the 15th week of the Premier League hosted by Takhti Anzali Stadium with a delay of 3 hours and 15 minutes. Maziar Zare's students ended 0-0 against Naft Masjid Sulaiman to end the half season with a victory for Anzali Chiha.
The match between the two teams in this game was similar to water polo due to the heavy rain and the lack of standard conditions on the field.
With the victory in this match, Sailor remained in the 13th place. With this defeat, Nafti remained at the bottom of the table with 9 points.
Referee: The fundamental promise
Helps: Alireza Ildrum, Hero of Najafi, Mohammad Baqer Pourbaqer
yellow card: Majid Eidi from Melvan/Alireza Daghaghale from Naft Masjid Suleiman
Red card: –
Flower: Mehdi Momeni (42 minutes) for the sailor
end of message/
You can edit this article

Suggest this article for the first page