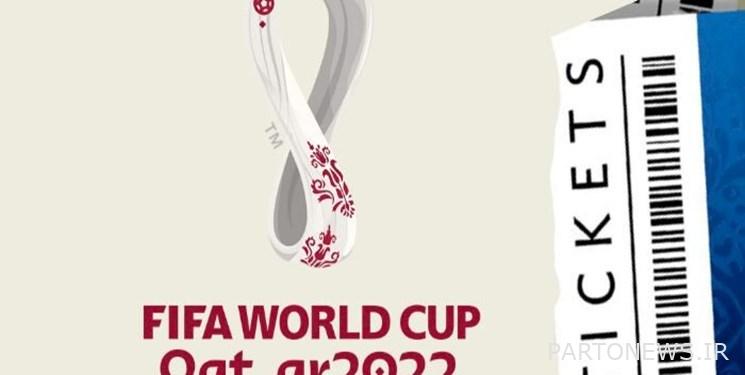 According to Moj News Agency, the Ministry of Heritage, Culture, Tourism and Handicrafts issued its first announcement about the 2022 World Cup in Qatar and wrote: Due to the non-allocation of flights or the sale of hotel accommodation in Qatar or the coordination of guides for the World Cup, dear compatriots at this stage can only buy tickets for the games; Of course, the process of purchasing tickets for World Cup games, including the games of the national team of Iran or other countries, will be informed and registered through the Football Federation of the Islamic Republic of Iran.
Therefore, it is necessary for our dear compatriots to pay attention to the following points before taking any action to purchase a travel package (tour) to Qatar:
Ensuring the validity and validity of the seller and the operator of the travel package (travel tour) by viewing the license of the travel services office and, if necessary, inquiring about its validity via the e-mail address https://www.visitiran.ir/fa/facilityList/agency or contacting General Departments of Cultural Heritage, Tourism and Handicrafts of the Provinces.
Necessity of concluding a contract and receiving a valid copy of the contract sealed and signed by an authorized official of the Travel Services Office (tour operator)
Avoid depositing any funds to the account of intermediaries and miscellaneous persons without authorized position
According to FIFA rules, which can be accessed from the official FIFA website at https://www.fifa.com.
Paying attention to announcements issued by official domestic authorities, including the Football Federation, at http://ffiri.ir
Announcements of the Ministry of Cultural Heritage, Tourism and Handicrafts, which will be announced through public relations and through the Ministry's website.