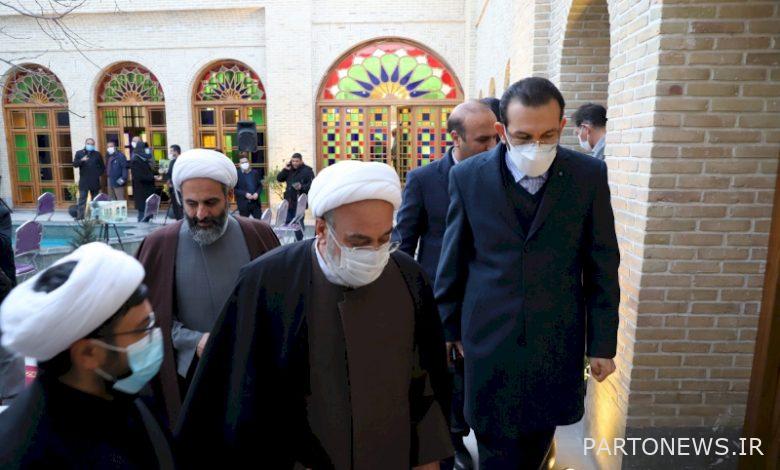 According to Aria Heritage, citing the public relations of the General Directorate of Heritage, Culture, Tourism and Handicrafts of Zanjan Province, Amir Arjomand said on Wednesday, December 22, 1400: "To preserve their valuable cultural and historical sites and create cultural attractions, this hotel can definitely be attractive to tourists coming to Zanjan."
The Director General of Cultural Heritage, Tourism and Handicrafts of Zanjan Province added: "Zanjan Hotel Boutique, which is the result of a creative combination of science and art, with an area of ​​600 square meters, has placed all the symbols of Iranian Islamic design and architecture in its heart."
"Definitely one of the best ways to regenerate the city can be to turn historic buildings into such complexes, so this boutique hotel is considered a good model. With the opening of this hotel, 15 people have been directly employed and 100 people have been indirectly employed," Arjmand said.
He stated: "The Qeshmi House building belongs to the late Qajar dynasty and is located on Ziaei Street. The new one has been renovated and revived. "Reconstruction of this old house began in June 1998 and was completed in December this year."
This hotel will receive interested travelers from the next 2 months, the first boutique hotel in Zanjan province is located in Ziaei area of ​​Zanjan.
.