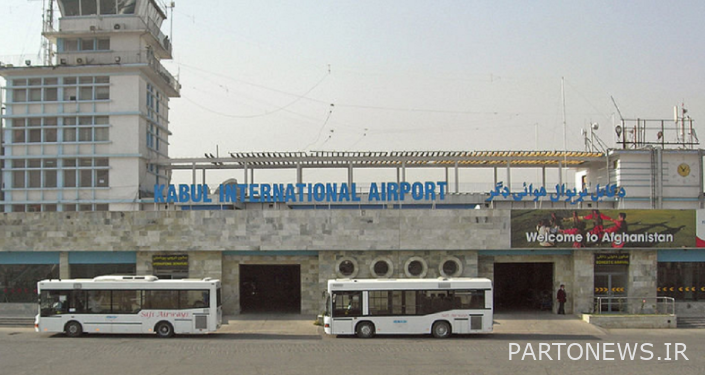 https://cdn1.img.ir.sputniknews.com/images/07e5/08/17/8199786.png
Sputnik Persian
https://ir.sputniknews.com
Sputnik
https://ir.sputniknews.com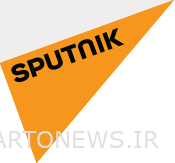 https://ir.sputniknews.com/near_east/202109158280295-%D8%A7%D9%88%D9%84%DB%8C%D9%86-%D9%BE%D8%B1%D9%88%D8% A7% D8% B2-% D8% A7% D8% B2-% D8% A7% DB% 8C% D8% B1% D8% A7% D9% 86-% D8% A8% D9% 87-% DA% A9% D8% A7% D8% A8% D9% 84-% D9% BE% D8% B3-% D8% A7% D8% B2-% D8% A8% D9% 87-% D9% 82% D8% AF% D8% B1% D8% AA-% D8% B1% D8% B3% DB% 8C% D8% AF% D9% 86-% D8% B7% D8% A7% D9% 84% D8% A8% D8% A7% D9% 86-% D8% AF% D8% B1-% D8% A7% D9% 81% D8% BA% D8% A7% D9% 86% D8% B3% D8% AA% D8% A7% D9% 86 /
The first commercial flight from Iran arrived in Kabul on Wednesday after the radical Taliban (banned in Russia) seized power in Afghanistan. The Afghan newspaper Information of the Day published this news in its electronic version.
According to Sputnik, the flight from Tehran was operated by the Iranian airline Mahan Air. No other details have been released yet.
Mohammad Hassan Zibakhsh, spokesman for the Civil Aviation Authority of Iran, announced on August 16 that all flights from Tehran to Kabul had been canceled due to the closure of Afghan skies after the capture of Kabul by Taliban militants.
Abdul Hadi Hamedani, the Taliban-appointed director of Kabul airport, said on Monday that there were some problems at the capital's airport to resume full international passenger flights, but also noted that there were no security problems for flights. There has been no domestic resumption since September 4, so passengers can fly in and out of Kabul without any obstacles.