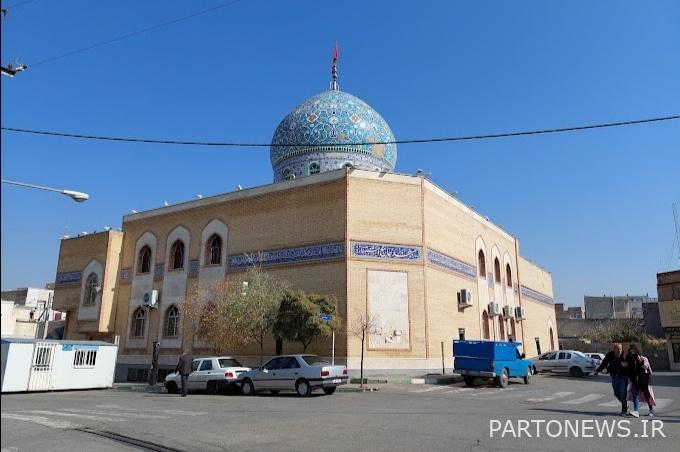 According to the Aria Heritage report, citing the public relations of Alborz Cultural Heritage, Tourism and Handicrafts General Department, Samin Rezaei announced this news and stated: This action, which started a while ago, will last until the end of September.
The supervisor of the technical office of Alborz General Directorate of Cultural Heritage, Tourism and Handicrafts mentioned the removal of additional parts, removal of gypsum plaster, banding and sub-bricks, restoration of the damaged arch and restoration of worn bricks among the measures that are being carried out in this phase of restoration of the damaged mosque.
Rezaei stated that the allocated credit for this phase for the restoration of the historical mosque of Eshtehard is 10 billion rials.
Eshtehard Grand Mosque belongs to the Seljuk period, which is registered in the list of national monuments of Iran.
end of message/