cultural and artistic
radio and TV
The first series with the focus on the production of knowledge-based became the most watched work of Telobiun – Mehr News Agency | Iran and world's news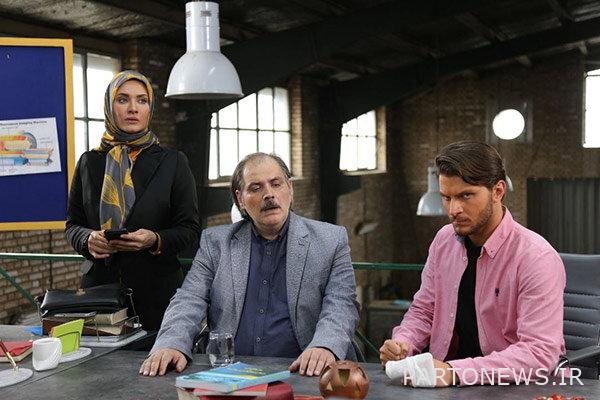 According to the Mehr news agency, quoting the public relations of Channel 2, two weeks have passed since the beginning Play The fourth season of "From Destiny", the number of views of this series on the system تلوبیون It became the most watched Ramezani series.
In the fourth chapter of this Serial For the first time in Sima, the issue of knowledge-based production has been the subject of serialization.
The new season of the TV series "From Destiny" directed by Mohammad Reza Kheradmandan, produced by Akbar Tahvilian and written by Mohammad Mahmoud Soltani and Ruhollah Sedighi is a work of the film and TV series group دو که It has been aired on Do Sima since the first day of the holy month of Ramadan.
The actors of this series are: Majid واشقانیHossein Pakdel, Leila Blockat, Reza داودنژادSanaz Saeedi, Seyed Mehrdad Ziaei, Negin Sadeghgovia, Solmaz Ghani, Maedeh Tahmasebi, Reza Banafshehkhah, شاهو Rostami, Masoud Entezari, Mohammad Sadegh Malek and Dara Hayaei, Kisan Dibaj, Fatima بهارمستMona Karami, Mahdis Tavakoli, (with introduction) Mehran do you goFarhang Zargarbashi, Matin Taherinia.
"From Destiny 4" is the product of the film and serial group of Do Sima TV.