International
Iran
The focus of the Iraqi Central Bank governor's consultations with the Iranian ambassador in Baghdad – Mehr News Agency | Iran and world's news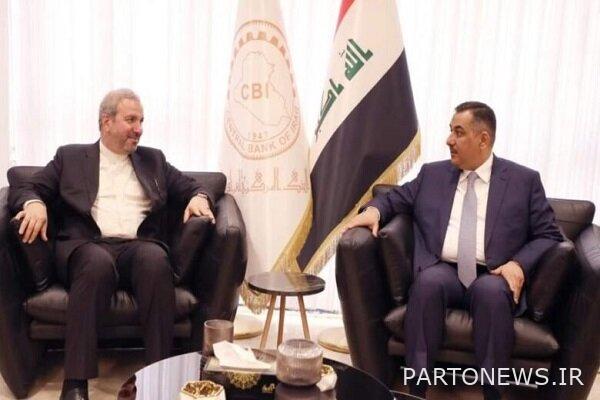 According to the Mehr news agency, quoting Al-Furat News, Mustafa Ghalib Makhif, the governor of the Central Bank of Iraq, on Monday talked with Mohammad Kazem Al-Sadegh, the Iranian ambassador in Baghdad, about the payment of Iraq's debts to Iran.
During the meeting, the two sides discussed the dimensions of banking and economic cooperation between the two countries, the payment of Iraqi debts and the removal of obstacles facing Iranian companies in Iraq.
The head of the Central Bank of Iraq also stressed the country's desire to develop and strengthen its banking relations with Iran.
It should be noted that the Iraqi Ministry of Electricity had previously announced that it was in talks with the government and parliament to resolve the problem of paying debts arising from gas imports from Iran.
The ministry noted that it was in contact with the Iranian side to find a satisfactory solution for the parties to resolve the issue.