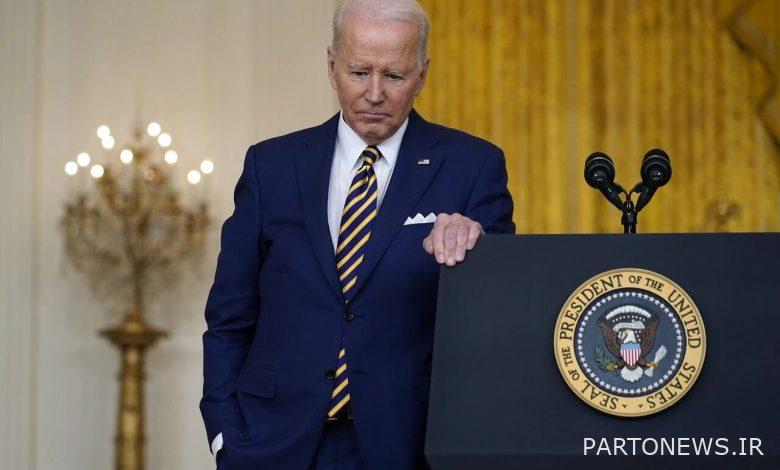 According to IRNA on Thursday, Reuters added: "According to some informed sources, although no final decision has been made on this trip, but the planning of such a trip was discussed during the recent G7 summit in Germany and NATO summit in Spain."
"The rise in gasoline prices in the United States has made Biden think about traveling to Saudi Arabia," the Associated Press reported. Provide members of the Gulf Cooperation Council including Saudi Arabia, Kuwait, Qatar, Bahrain, Oman and the United Arab Emirates.
The Associated Press also quoted White House sources as saying that Biden would also meet with the leaders of Iraq, Egypt and Jordan during his trip to the Middle East.
According to Reuters, during his trip to the Middle East, Biden will meet with Mohammed bin Salman, Crown Prince of Saudi Arabia in Riyadh, while he will also visit the Occupied Territories and meet with the Prime Minister of Israel.
The trip is aimed at boosting ties with Saudi Arabia as the Biden administration seeks to find ways to reduce fuel prices in the United States, Reuters reported.
Reuters added: "Following the assassination of Washington Post journalist Jamal Khashgeji, which according to the US intelligence agency was confirmed by Bin Salman, Joe Biden promised the White House in January 2021 to reconsider Washington's relations with Riyadh."
** 1302 **