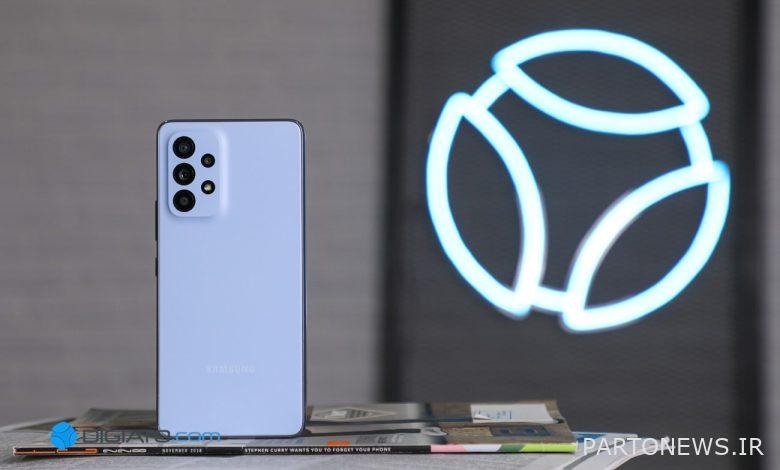 Smartphone Samsung Galaxy A54 5G It has succeeded in obtaining 3C approval in China, which could mean the unveiling of this product in the near future.
According to this approval, it is expected that Samsung's upcoming phone will be sold in China, just like the Galaxy A52 5G and A53 5G. Of course, obtaining this approval has a more important point.
The possibility of an early introduction of the Galaxy A54 5G
The Galaxy A54 received 3C approval earlier than the previous generations of this smartphone. For example, the Galaxy A52 5G received confirmation in January 2021 and was announced in March of the same year. The Galaxy A53 5G also jumped the gun, arriving in March 2022, two months after receiving 3C approval.
According to the above trend, the Galaxy A54 5G will probably be announced earlier than its predecessors in January. This issue seems a little logical, because the Galaxy A53 5G could not perform well in the market and many users bought Galaxy A52s 5G They prefer it.
The Galaxy A53 5G replacement is rumored to come with a 50-megapixel primary camera along with a 5-megapixel ultra-wide camera and a 5-megapixel macro camera. Also, apparently, we should expect to use a 5100 mAh battery with support for 25W fast charging in this smartphone. Of course, the charge must be purchased separately and there will be no news of its existence in the box.
Other possible specifications of this device include the use of an AMOLED display with a refresh rate of 120 Hz and more powerful hardware than the Galaxy A53 5G. Maybe Samsung will go for one of the Snapdragon chips again instead of Exynos.
If Samsung is looking to unveil the Galaxy A54 5G in January, we're likely to see more reports and rumors about it in the coming weeks.