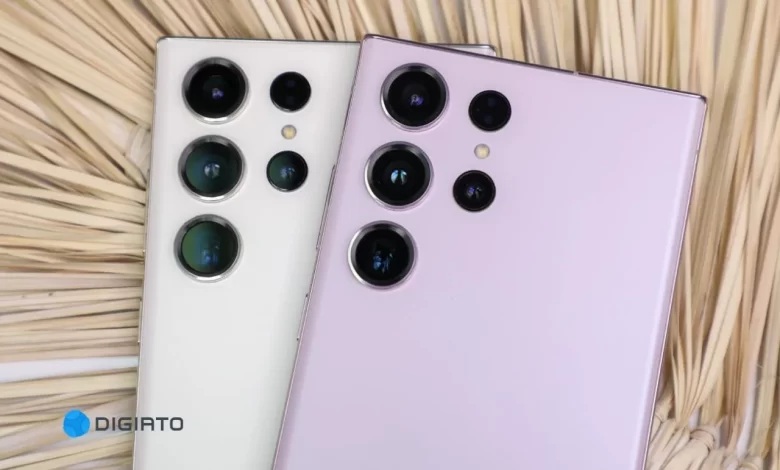 Smartphone sales fell sharply in the last quarter of 2022, and Samsung took a big hit; Because last year it sold 16% fewer phones than in 2021. However, the Galaxy S23 series is off to a great start and is now outselling its predecessor, the S22. Also, despite being more expensive, Galaxy S23 Ultra It is the most popular phone among the new Samsung flagships.
According to Published reportsGalaxy S23 sales in Brazil, Mexico and other Latin American countries were 1.7 times higher than the previous model. It should also be noted that this phone arrived in these countries a week after the global launch.
In Europe, the Galaxy S23 sold one and a half times more than the Galaxy S22 series, and the interesting thing is that the price of the S23 series is significantly higher than its predecessor. The Snapdragon 8 generation 2 chip can be cited as a reason for European consumers to be more interested in the Galaxy S23 series; Because all the previous Korean flagships in Europe were released with the Exynos chip, which had problems with heating and performance.
In India and the Middle East, sales were 1.5 times and 1.4 times higher, respectively. Samsung also managed to sell more than 1 million units of the Galaxy S23 series in South Korea.
The high popularity of the Galaxy S23 Ultra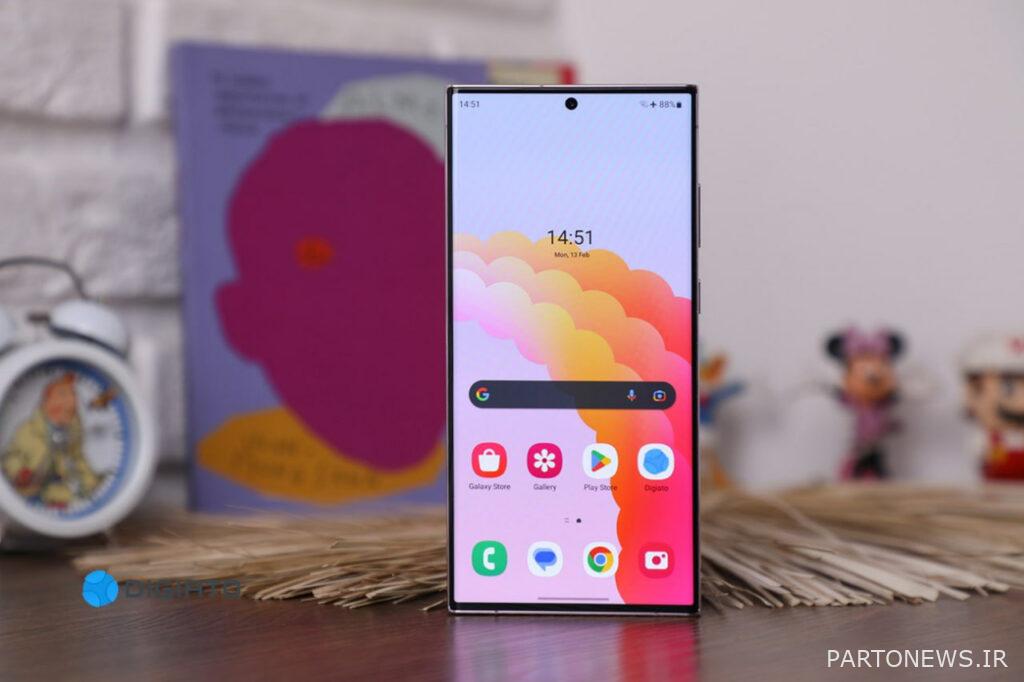 Samsung has also announced the sales of each of the phones in this series, according to which the Galaxy S23 Ultra 60 percent It has global sales. The standard and plus versions of this series also have 20% each.
With a 200-megapixel main camera, a long battery life, and a 6.8-inch 120Hz AMOLED display with QHD+ resolution, it's no wonder consumers choose the Galaxy S23 Ultra over the other two models in the family. Digiato's review of this device can be found in the article "Galaxy S23 Ultra Review: The King is Dead; Long live the king!" Read.