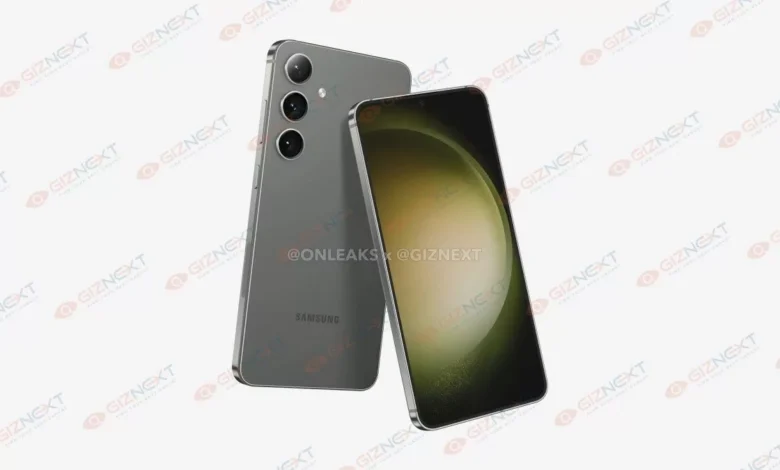 Samsung is expected Galaxy S2 series4 in Early 2024 supply Undoubtedly, the new Samsung flagships will enter the market with improvements compared to their previous generations. Now the Geekbench benchmark results of the Galaxy S24 Plus have been published, which show that its GPU performance is 81.6% stronger than that of the Galaxy S23 Ultra.
According to recent rumors, the Galaxy S24 Plus's GPU performs better than the Galaxy S23 Ultra. Of course, it is still not possible to say with certainty what the processor of the new series of Samsung phones will be. According to a rumor, Samsung is going to launch the Galaxy S24 and Galaxy S24 Plus with the chipset Exynos 2400 supply The Ultra model of this series will also have a different processor depending on each region. Despite these rumors, the latest information on geekbench It represents the performance upgrade of the Galaxy S24 Plus.
Strong performance of the Galaxy S24 Plus
By running the GeekBench 6 Vulkan test, the Galaxy S24 Plus with the new Qualcomm chipset has a significant score. 17,031 obtained This represents a significant performance increase 81.6 percent Compared to the Galaxy S23 Ultra with the Snapdragon 8 Gen 2 processor. The new Qualcomm processor seems to be on par with the Nvidia GeForce GTX 1050 on the desktop in terms of graphics.
It should be noted that the benchmarks do not reflect the actual performance of the phone. Furthermore, geekbench Very limited information about Galaxy S24 Plus Offers. However, according to recent news, the Galaxy S24 and S24+ are likely to have an Exynos 2400 processor (a 10-core processor).