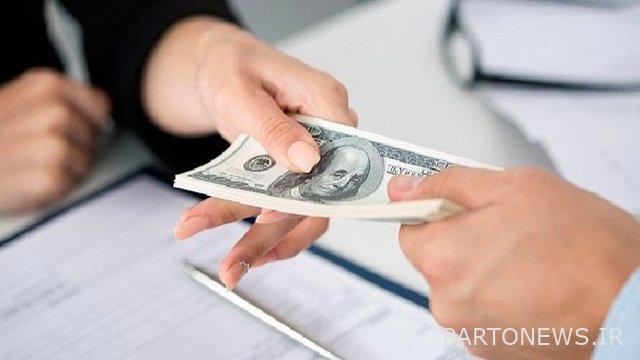 The liability insurance manager of Razi Insurance Company announced:
According to Monetary and Financial News, quoting Razi Insurance's public relations and international affairs; Shahrzad Haghgozar Shahidi, Director of Liability Insurance of Razi Insurance Company, announced the fulfillment of the promise of offering a discount that he had made on the 13th of Tuesday, and stated that after removing the appropriate discounts from the liability issuance system, the sales network requested the continuation of the previous process. ‌ said: after reviewing the profits and losses resulting from the performance of this field separately for the relevant subgroups and in coordination with the technical deputy, it was decided to consider special discounts in proportion to the loss coefficient of various fields of responsibility.
He added: "According to this, discounts of up to 50% can be offered in the employer's liability insurance for employees, the liability of building builders to third parties, the professional liability of paramedics and other types of civil liability insurance."
The director of liability insurance of Razi Insurance Company also emphasized that the use of managerial discounts up to the set ceilings is at the disposal of branch managers, and said: The representatives of the company, in coordination with the branch under their supervision, can announce premiums with managerial discounts. Take action.