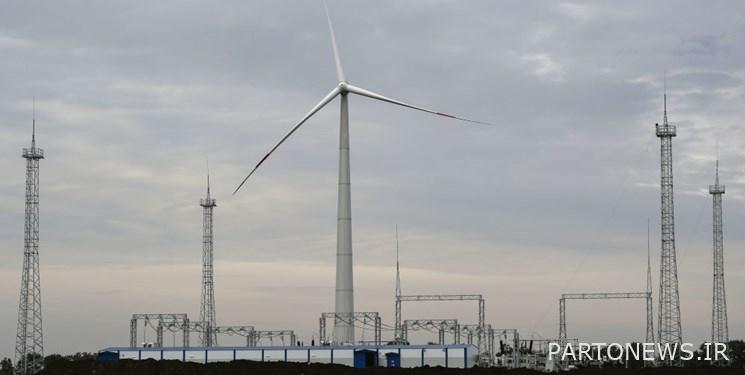 According to the Economic Correspondent of Fars News Agency, according to Tables No. 7 of the 1402 Budget Bill, the estimated expenses from the acquisition of capital assets in 1402 for the Renewable Energy and Energy Efficiency Organization (SATBA) has reached an unprecedented figure of 4.49 thousand billion Tomans.
This is while this index was only 82.2 billion Tomans according to the budget law of 1401 and the performance of the budget in 1400 was 22 billion Tomans.
In other words, the budget of Renewable Energy Organization in 1402 has increased 54 times compared to the budget law of 1401. This significant increase in the construction budget of SATBA organization has been allocated in order to realize the development plan of 10,000 megawatts of renewable energy.
end of message/
You can edit this article

Suggest this article for the first page