Balls and nets
Sport
The greed of the Emiratis with the ruling of AFC / the former head coach of Esteghlal warned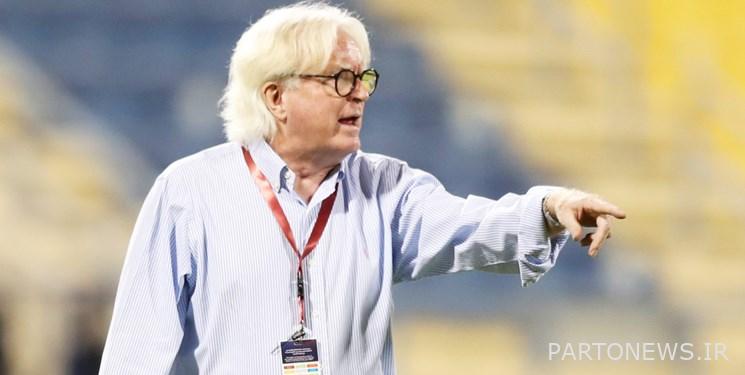 According to Fars news agency, German head coach Winfred Schaefer was in charge of the Bani Yas team after being fired from Esteghlal for one season in the Emirates League, but he was finally fired from his position.
In his latest interview with the Emirates "Sport" website, the famous German coach made recommendations about the increase of legionnaires in the Emirates Football League.
The veteran German expert and coach said: "Increasing the quota of foreign players in UAE clubs to 8 will undoubtedly increase the level of football in the UAE."
The former head coach of Esteghlal further warned and said: Of course, we should not forget that if the teams use their 8 foreign quotas, without a doubt, the presence of foreigners will help the growth of Emirati players, but this will give the young talents of this country the opportunity to grow. don't have and it will somehow be detrimental to young players.
The number of quotas for foreigners in the Emirates League is 5 for each team, but with the permission of the AFC for the participation of teams in the Asian Champions League with the presence of foreign players without restrictions, Arab teams are seeking to increase the quota of foreigners in their football leagues. to enter the field with all their strength for the championship in Asia.
end of message/
You can edit this article

Suggest this article for the first page