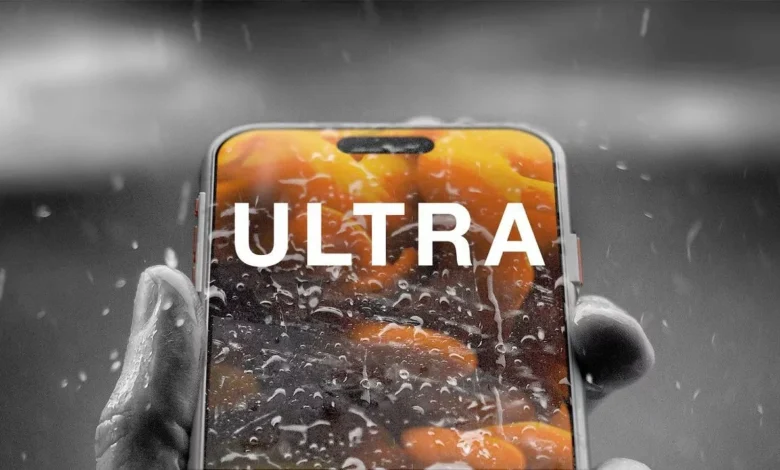 According to one of the sources of the technology world, the iPhone Ultra can record spatial images and videos, which will be suitable for the Vision Pro headset. So users with their iPhone can produce content for Apple's expensive headset.
according to The latest rumor, the future iPhone Ultra camera configuration will change the way the market thinks about images and videos captured by smartphones. This seems to mean capturing images and videos all over the place; A unique feature that Vision Pro uses in its external cameras to record 3D content.
Creating content for Vision Pro headset with iPhone Ultra
According to Apple, immersive images and videos have significant depth and allow users to experience the moment. In fact, the people of Cupertino say that with this feature, you can experience and immerse yourself in memories that are different from what you have seen so far.
Although images and videos from iPhone or other devices can be viewed on the Apple headset, 3D images and videos provide users with a more engaging experience. Of course, 3D content can only be recorded by Vision Pro itself and cannot be achieved with another device.
But if the recent rumor is true, 3D cameras will probably make their way to iPhones and we will see new hardware on the back panel of these products. However, the source of today's report says that full information about the capabilities of the iPhone Ultra camera has not been released and we have to wait.
Finally, we have to say that we have been seeing reports about the iPhone Ultra for a long time. Some point to the fact that the iPhone Ultra will replace the Pro Max model, and some say that we are facing two different models. Finally, considering that the Vision Pro will be launched early next year, the iPhone Ultra of today's report is likely to arrive next year.