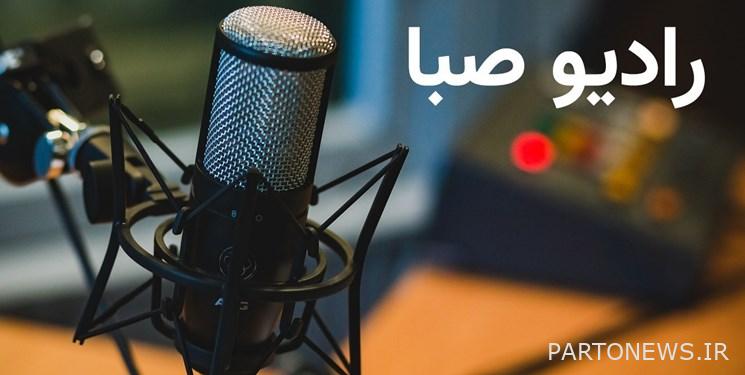 According to Fars News Agency, the special program "Line Regime" will be aired on Saba Radio at the same time as the last Friday of the holy month of Ramadan and its naming by the great architect of the Islamic Revolution as World Quds Day.
Mehdi Ustad Ahmad, the producer of this program, said: The special program of "Line Diet" of the International Day of Quds will be presented to the audience in the form of a conversation with two cartoonists of our country's good artist.
This program is hosted by "Masoud Shojaei Tabatabai and Maziar Bijani" who used the tools of art to express their disgust with the crimes of the Zionist regime to the maximum benefit and had honorable works in this field.
"Line Regime" will be aired in three sections: "Letter of introduction, resume and program".
He further specified, in the first item of the "Introduction Letter", these artists are introduced from the time before fame until today, in the item "Karnameh", their works on the subject of Palestine and Quds Day are introduced by talking to the good cartoonists of our country. And in the final item of the "program", the guests tell the audience about their future plans.
In this program, Mehdi Farajollahi accompanies the audience as an expert presenter.
You can listen to the program "Line Regime" produced by Mehdi Ostad Ahmad on Friday, May 29, at 10:00 AM on Saba Radio.
End of message /
Suggest this for the front page