bourse
Economical
The list of camels' properties was published / Namak Abroud Villa, 3 million Tomans per meter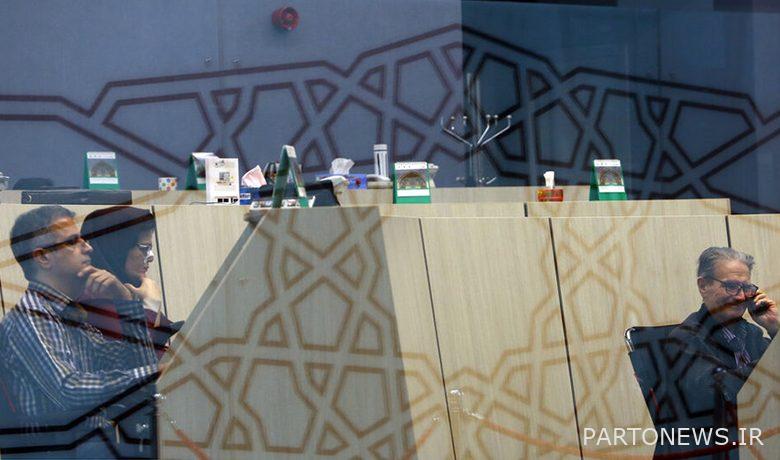 According to Tejarat News, according to the recent announcement of the Exchange and Securities Organization, listed companies are obliged to publish the list of their land and buildings in the form of information disclosure.
In this regard, Tehran Oil Refining Company also published a list of its land and buildings. According to this report, Shatran has a total of more than 63,000 square meters of buildings, 41 industrial buildings, 6 office buildings and 9 villas in Namak Abroud industrial town are the property of this refinery. The total value of these properties is estimated at 31 billion and 760 million tomans. In addition, camels have more than 8 million square meters of land worth more than 36 billion tomans. Thus, the total cost of land and building of camels is estimated at more than 68 billion tomans.
According to this report, Shatran has 8 villas in Namka Abroud town, the total value of which is estimated at about 14 billion Tomans. The price of each square meter of these villas in the camel transparency report is estimated from 3 million tomans to 5 million tomans.
Camels also issued a 127 percent capital increase permit in Kedal a few days ago. According to this report, the capital of camels will increase from 7.5 thousand billion tomans to 17 thousand billion tomans.
Tehran Oil Refining Company has also increased its sales by 31% in the first five months of this year compared to last year.
Read the most important capital market news on the Trade Exchange News page.