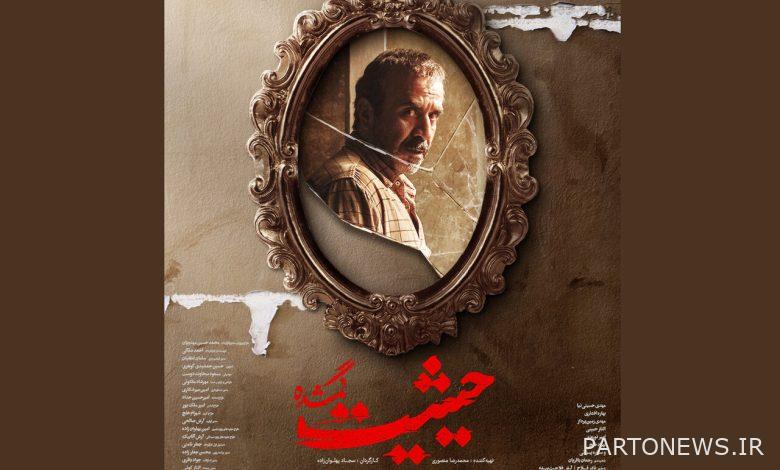 According to Mehr news agency, citing public relations, the story of "Hayhit Gomashdeh" was written by Ahmed Selgi, and Mohammad Reza Mansouri is the producer of this work.
This series was produced in the drama and family genre and Mohammad Hossein Mahdovian worked as a designer and director's consultant in this project. "Lost Status", with the slogan "a wound deeper than isolation" while reviewing some social harms, tells the story of a doubt in a different way and will be published every Friday at 8 am.
In this series, Mehdi Hosseininia, Bahareh Afshari, Mehdi Zaminpardaz, Elnaz Habibi, Amir Nowrozi, Behzad Khalj and Setare Pesiani, Rahman Bagharian, Nader Fallah, Arash Falahatpisheh, Ashkan Delavari, Rouzbeh Reofi, Loui Saifi, Abbas Shoja, Vahid Abdul Majidi, Javad Pourhaidari. , Sahar Lotfi, Marzieh Badragh, Abbas Qolizadeh, Emad Darvishi, Ebrahim Talatinejad, Mohammad Mahdi Nazari have worked as artists.
Other actors of this series are: director of photography: Saman Lotfian, editor: Hossein Jamshidi Gohari, music: Massoud Sakhawat Dost, sound design and composition: Mehrshad Malkooti, ​​director of photography: Amin Mirshkari, set designer: Amir Hossein Haddad, costume designer: Amir Malek. Pour, make-up designer: Shahram Khalaj and…