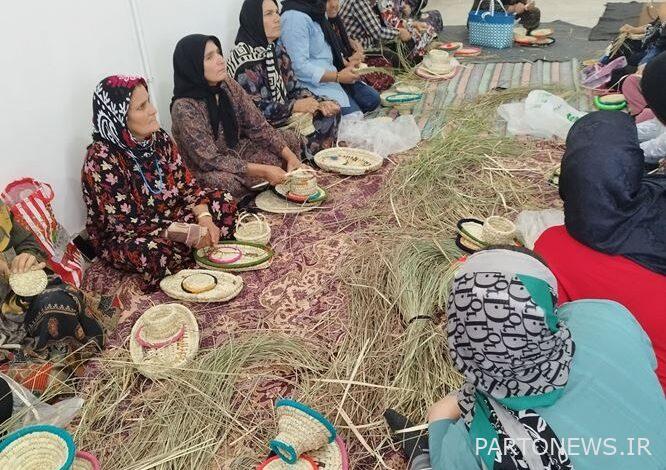 According to Aria Heritage report, Farzad Sharifi, the general director of cultural heritage, tourism and handicrafts of Ilam, announced the news and stated: The carpet weaving training course was completed in Paqleah village of Chavar city with the participation of 20 women from the village.
Director General of Cultural Heritage, Tourism and Handicrafts of Ilam added: This course was held for 150 hours. This training is one of the general trainings, promotion of handicrafts.
Sharifi stated: The purpose of holding these courses is to create employment among Elamite youth interested in this field of handicrafts, and holding such courses, in addition to creating new job opportunities, will ensure that handicrafts are not forgotten.
end of message/