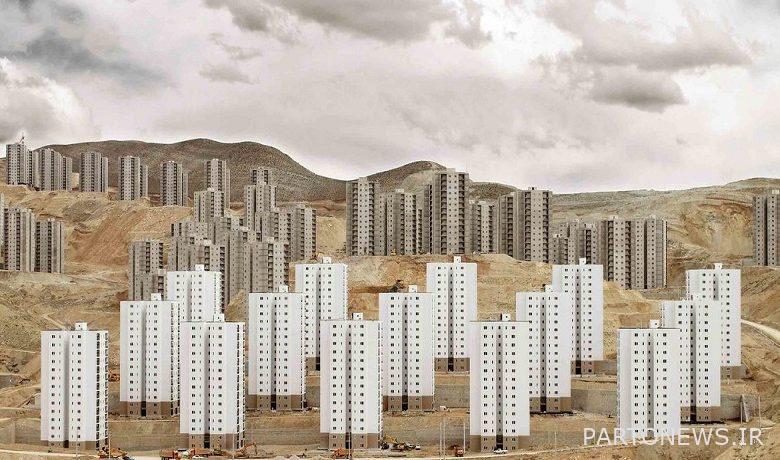 According to Tejarat News, Khalil Mohabbatkhah, Director General of Roads and Urban Development of Tehran Province, in line with the warnings of the judiciary and the statistics of 25,000 cases of pre-sale of buildings by institutions and companies, to the two most visited applications, Wall and Trumpet, regarding the implementation of the law of pre-sale of buildings, the implementation of the relevant instructions. And also, during the legal procedures, he has given a warning and a warning for the publication of the pre-sale advertisement.
In part of the text of Mohabbateh Khah's letter, it is stated: "Any publication of advertisements for the pre-sale of the building needs the approval of the Departments of Roads and Urban Development, Culture and Islamic Guidance of the province, but in the programs of your sub-category, we have seen and reported cases that, unfortunately, were not obtained; Therefore, be aware that many violations have been committed by fraudsters in this regard and many cases have been filed in the judicial authorities.
In the continuation of this letter, it is stated: "It is necessary to adopt an arrangement to refrain from publishing any pre-sale advertisement without obtaining permission from this general office; Otherwise, the legal and legal responsibility of the consequences of this issue is on that company.
This letter has been addressed to the CEOs of Ageh Pardazan Houshmand (Dewar) and Tejarat Ahura (Shipur) and is valid according to the explicit text of the law.