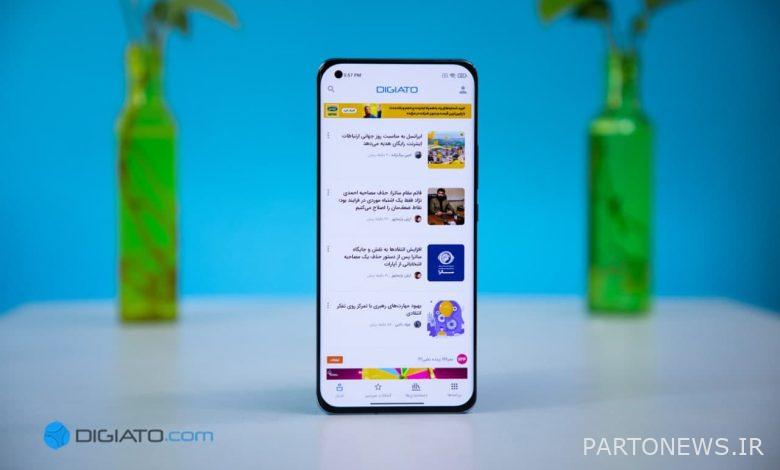 According to the latest statistics provided by App Annie, the average per user per day 4.8 hours Busy of your time Mobile applications This amount has increased by about 30% in a period of two years.
Consumers spend more time and money on mobile apps than ever before. According to the latest statistical report "Mobile Status" of the analyst company App Annie in general in 2021 is equivalent 3.8 trillion hours From users time Just a mobile app Has been. It should also be noted that 4.8 hours per day, on average. In Brazil and Indonesia, for example, the daily rate is close to 5.5 hours, and for South Korea it is close to five hours.
The amount spent on mobile apps is also staggering. Overall, $ 170 billion was paid through app stores last year, meaning more than $ 320,000 per minute was spent on mobile apps every 2021. The report also states that consumers have spent more than $ 100 million on 233 applications.
By comparison, only 38 films sold more than $ 100 million throughout 2021.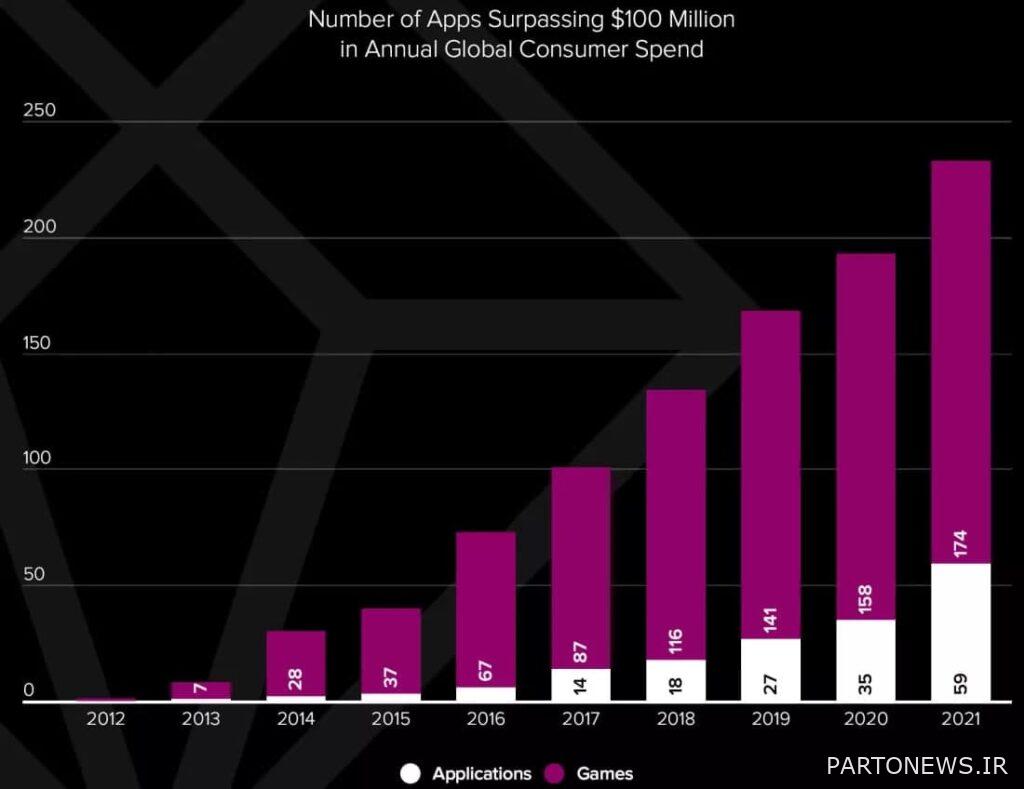 In addition to the statistics provided, it can also be noted that the number of downloads of new applications in 2021 compared to last year (2020) increased by 5% and reached 230 billion. More precisely, it can be said that more than 435 thousand mobile applications have been downloaded every minute.
Undoubtedly, the high level of consumer use of their phones will be profitable for advertisers. To that end, advertising spending has reached $ 295 billion over the past year. However, if we consider advertising as a country, it will be ranked 41st among the largest economies in the world.