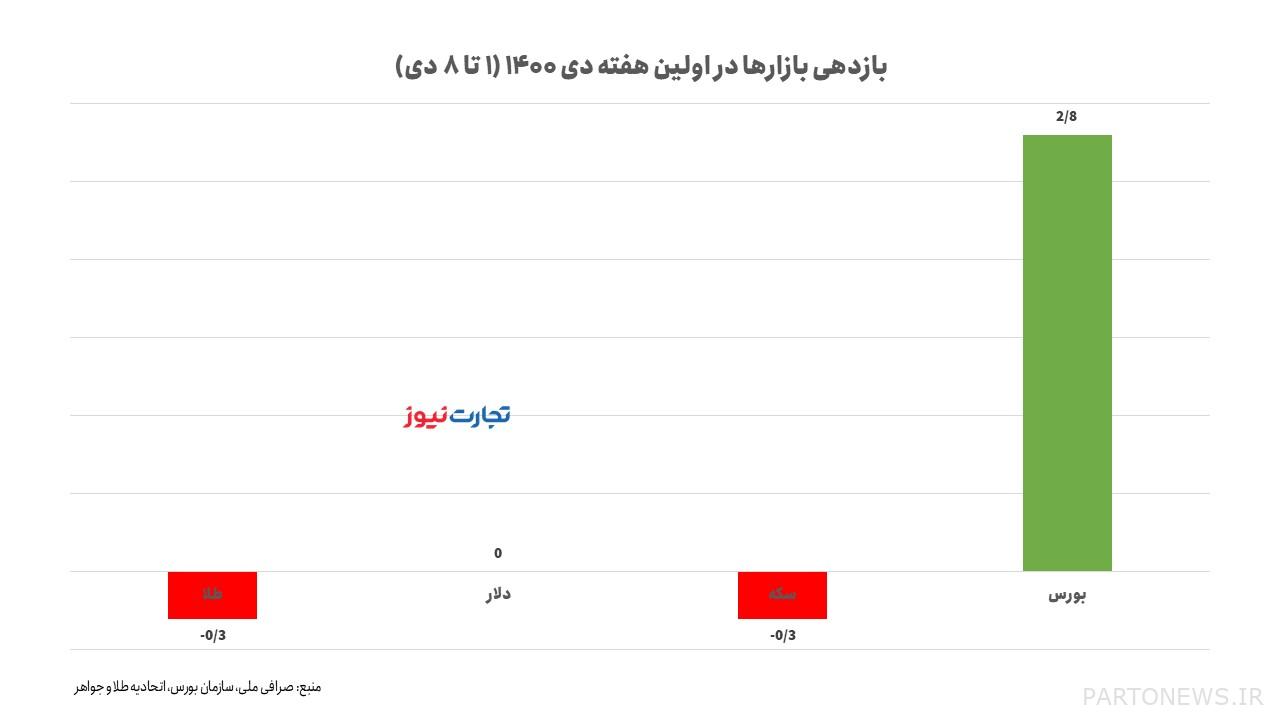 Henley & Partners, a global citizenship and residency consulting firm, has released its quarterly report on passport rankings at the beginning of 2022, according to Moj News Agency. The basis of this evaluation is the confidential and exclusive information of the International Transport Association (IATA), which identifies how many of the 277 territorial points have been made available for 199 passports. The status of passports is also determined based on indicators such as not needing a visa when traveling, the possibility of obtaining a visa at the airport and borders, as well as the process and waiting time for obtaining a visa.
The strongest 2022 passports
According to the first report published by Henley in 2022, the world has concluded that there is a deep gap in travel freedom between the north and south of the planet. Corona restrictions have also created the biggest travel barrier in the 16-year history of the index and passport rankings. However, this temporary restriction has not been considered in the ranking and validation of passports, and based on the countries' free access index, it was concluded that Japanese and Singaporeans, as in previous years, have the most desirable passports and can travel to 192 without a visa. Destination to travel. The weakest passport, as in previous years, belongs to Afghanistan, and its citizens have access to only 26 countries without a visa.
But a look at the situation in other countries shows that EU countries are at the top of the table as usual. According to Henley's early 2022 rankings, South Korea ranks second with Germany (190 destinations) and Finland, Italy, Luxembourg and Spain (189 destinations) jointly third.
France, the Netherlands and Sweden have climbed one rung, joining Austria and Denmark in fourth place (with 188 travel points). Ireland and Portugal are in fifth place with access to 187 destinations.
The United States and Britain, which shared first place in 2014, are now sixth on the list, along with Switzerland, Norway, Belgium and New Zealand, which pursue a policy of neutrality. Citizens of these countries have visa-free access to 186 countries.
The seventh most comprehensive passports are shared by Australia and Canada and the Czech Republic, Greece and Malta, where citizens of the five countries have visa-free access to 185 countries.
Eastern European countries have also taken the next positions of the top 10 passports at the beginning of 2022; Hungary and Poland (with visa-free travel to 183 destinations) climbed to eighth place. Lithuania and Slovakia (with a visa-free travel score of 182 destinations) are the ninth most desirable passports, while Estonia, Latvia and Slovenia (with a travel score of 181 destinations) are in tenth place.
Poor passports and Iranian rankings
But the worst passports belong to countries whose citizens have access to less than 40 countries; Afghanistan is ranked 111st at the bottom of the list with the right to travel to 26 destinations without a visa, and as in previous years, has the weakest passport. The Iraqi passport is also ranked 110th in the table, while its citizens can travel to 28 destinations without a visa.
Syria (29 destinations without visas), Pakistan (31 destinations), Yemen (33 destinations), Somalia (34 destinations), Nepal and Palestine (37 destinations) and North Korea (39 destinations) are at the bottom of the list, followed by Afghanistan. And have occupied Iraq.
But the joint Iranian passport with the Congo, with visa-free travel to 42 countries, has ranked 101st in the passport ranking table at the beginning of 2022. Iran's current position is similar to 2020. Iran was ranked 99th in the first half of 2021. However, in recent years, there has been little change in the status of access or travel with Iranian passports to more countries.
At present, regardless of Corona restrictions, Iranian passports can be issued to the Republic of Azerbaijan, Qatar, Lebanon, Turkey, Armenia, Georgia, Oman, Syria, Sri Lanka, Maldives, Macau, Cambodia, Malaysia, Nepal, East Timor or Indonesia. , Ecuador, Bolivia, Venezuela, Cook Islands, Micronesia, New York, Palau, Samoa, Tuvalu, Dominica, Haiti, Cape Verde, Comoros, Guinea-Bissau, Kenya, Madagascar, Mauritania, Mozambique, Rwanda, Sierra Leone He traveled to Somalia, Tanzania, Togo, Uganda and Zimbabwe without a visa or with an airport visa. However, many of these countries were not destinations for Iranians and there were no direct flights to them and access was very limited and difficult.
The most prestigious passport in the Middle East
But in the Middle East, the most prestigious passport still belongs to the United Arab Emirates. The UAE Passport is ranked 15th in the 2022 rankings with travel points to 175 countries. The UAE, which was ranked 20th in 2019, owes this jump to the policy of border liberalization for more countries.
The Turkish passport, to which Iranians immigrated tripled between 2015 and 2020, and according to the country's statistics organization, Iranians were the leading foreign buyers of housing in the country in the fall of 1400, ranked 50 valid passports at the beginning of 2022 Is. Turkish citizens with a passport can travel to 110 countries without a visa or with an airport visa.
The gap in travel freedom widened
Despite this ranking, the emergence of the omicron side has created a growing gap in international transfers between citizens of richer and poorer countries; This is because strict restrictions have been imposed on predominantly African countries, as UN Secretary-General Antonio Guterres describes them as "traveling apartheid." Many believe that rich and vaccine-producing countries, with their limited access to African countries, are to blame.
However, Henley cites its data: "Apart from the epidemic of Covid 19, the overall level of travel freedom has increased in recent decades, for example, according to the 2006 index for a person traveling to 57 countries without a visa. The average was possible, but today that number has almost doubled. However, citizens of Europe, North America and rich Asian countries enjoy this freedom more than others.
In addition to Henley, which validates passports twice a year, there are other criteria for ranking and evaluating passports, such as the Arton Capital Passport Index, which has passports from 193 UN member states and six other regions such as Taiwan, Macao, and Hong Kong. , Kosovo, the land of Palestine and the Vatican. Accordingly, the UAE has the most valid and desirable passports with travel points to 160 countries.
.