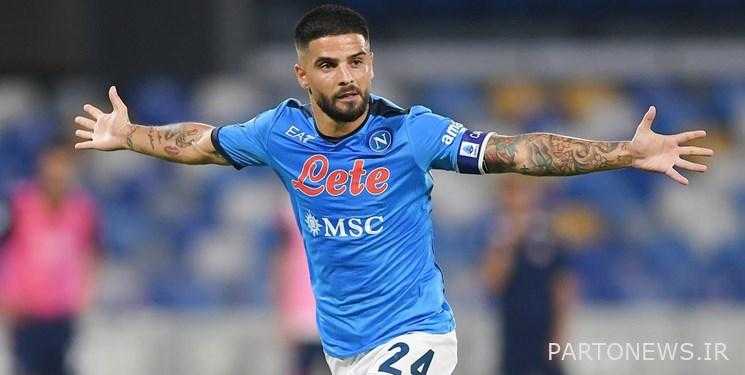 According to Fars News Agency, after 12 years of playing for Napoli, Lorenzo Insigne agreed with Toronto to play for the Canadian Professional League next season.
Insigne is one of the greatest players in the history of Napoli and has recorded 414 games and 114 goals so far. He won the Italian Cup twice with this club and once won the Italian Super Cup.
The Italian star shone in the Italian national team last summer, winning the European Championship and winning a national cup.
End of message /
Suggest this for the front page
.