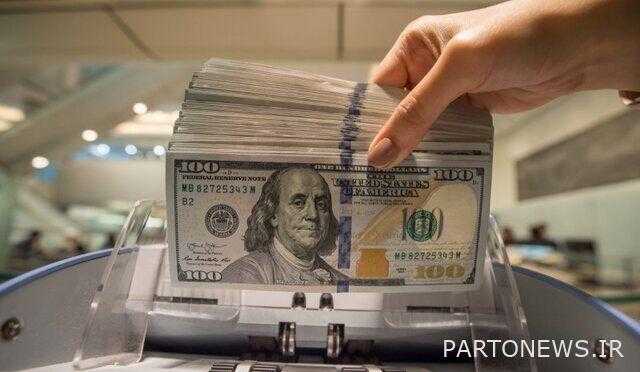 According to monetary financial news, following the downward trend in the price of currencies in the open market, today evening the price of each dollar in the open market reached 28,990 tomans.
The price of the dollar in the Nima system also fell below 25,000 tomans and was sold at 24,985 tomans.
The dollar price of the organized foreign exchange market reached less than 26 thousand tomans and was traded at 25 thousand 998 tomans.