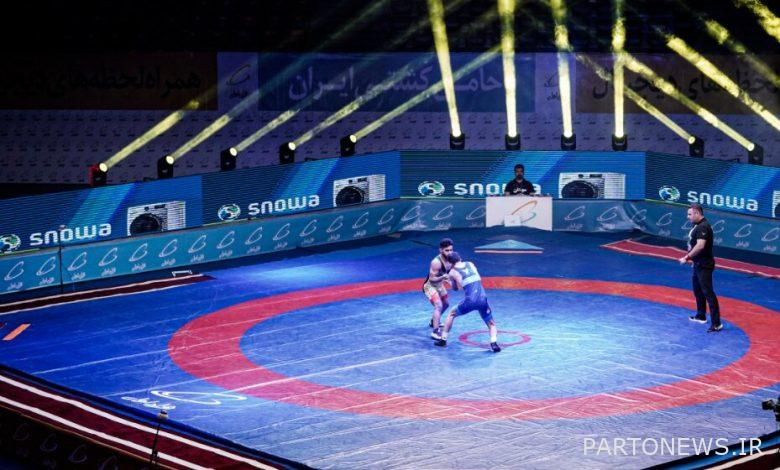 According to the Mehr news agency, according to the national team selection cycle, only 6 medalists of the Norwegian World Championships are exempted from participating in these competitions, and other wrestlers claiming to wear the national team runner must participate in these competitions, which will be held without weight. Who are not exempt from these competitions will be excluded from the national team selection cycle if they are absent.
Also, due to the high importance of these competitions, additional quotas have been considered for the provinces of Mazandaran (10 people), Tehran (5 people) and Lorestan (5 people), which were represented in the Norwegian competitions.
According to the technical staff, the output of the national championship is as follows:
a: The winner will be sent directly to the Asian Championships while remaining in the national team qualifying round.
B: The second and third members will remain in the cycle and will be allowed to participate directly in the throne.
J: Other wrestlers who do not finish first to third in the national championships will be allowed to compete in the qualifiers.
The schedule of these competitions is as follows:
.