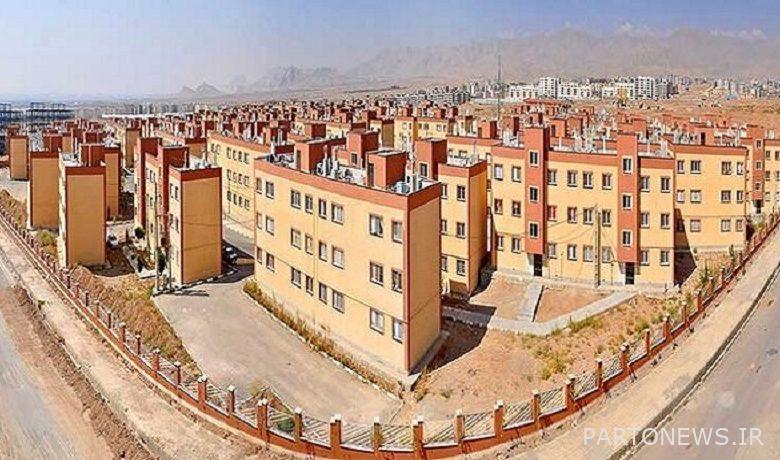 According to Tejarat News, the plan of the National Housing Movement has been keyed for some time and the registrants managed to register by borrowing and taking loans. A loan that, in any case, may be difficult for some to repay and the installments will be heavy. Will the loan amount be reduced in installments?
Radio is written:
Mahmoud Mahmoudzadeh about the 450 million Tomans facility installments of the National Housing Movement added: the government will pay half of the installments of these facilities for government housing; Therefore, the installments will reach less than half of the announced amount.
He added: For the applicants of the National Housing Movement in Tehran, whose facility ceiling is 450 million Tomans, the installments of these facilities are not 7 or 5 million Tomans at all, and considering that half of the installments are paid by the government, half of the installments 7 million tomans means 3.5 to 4 million tomans.
The Deputy Minister of Housing and Construction of the Ministry of Roads and Urban Development stated: Due to the extension of the repayment period and the increase of the relevant interest, at the request of the applicant, the facility can be divided into shorter periods of 8, 10, 12 and 15 years.